Customer Story
Sycuan Casino Uses Digital Signage to Enrich the Guest (and Employee) Experience
Enhancing the guest & employee experience
↓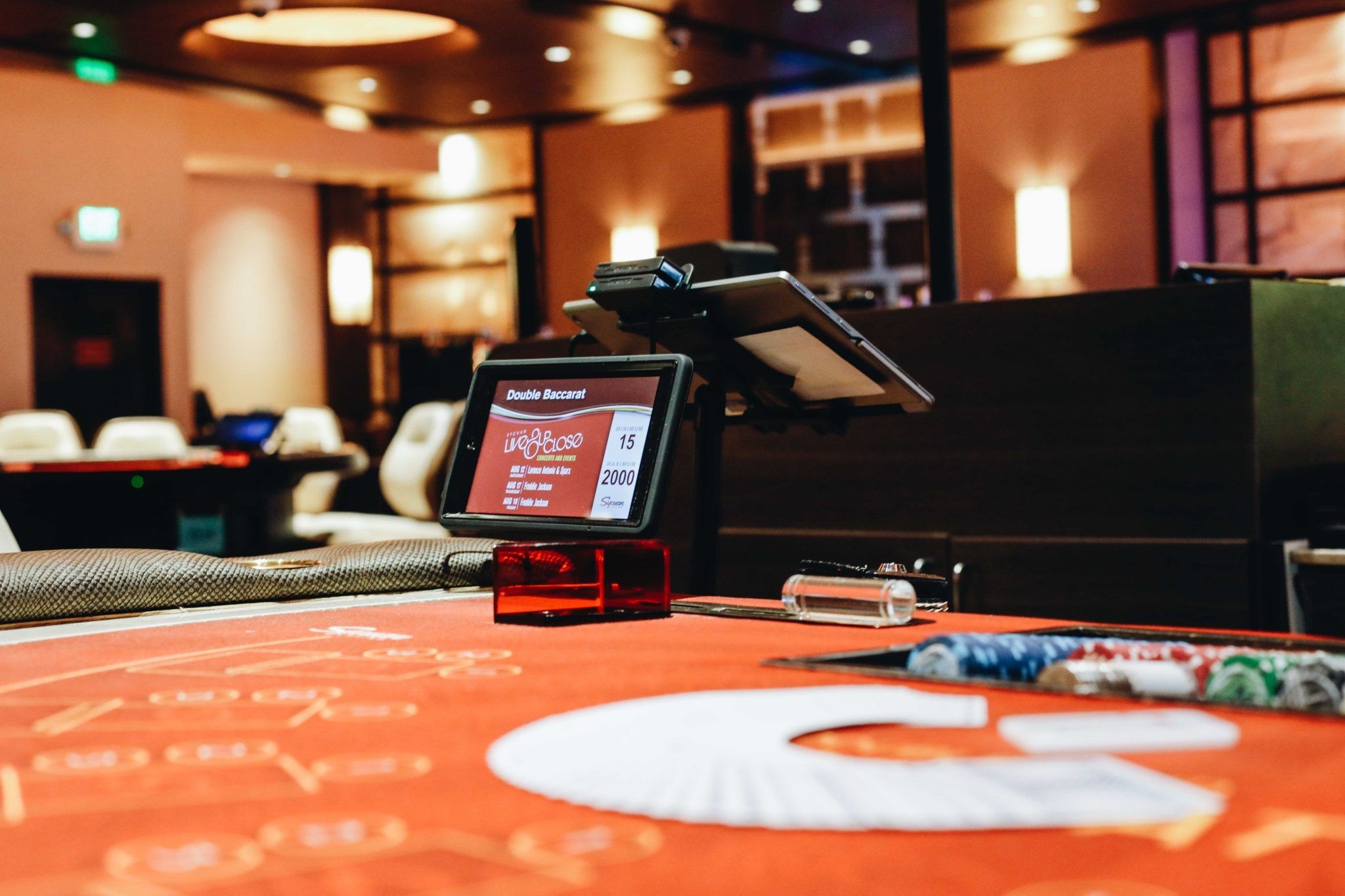 Introduction
For over 30 years, Sycuan has been exceeding its guests' expectations. And that constant drive to deliver an unmatched experience has spurred the casino's growth from a single bingo hall into one of San Diego's tops gaming destinations. Today, Sycuan's 90,000-square feet of casino floor houses 2,000 slot machines, more than 40 table games and the largest poker room in the city. Sycuan's dedication to its guests is also the driving factor for each Visual Communications solution deployed at the property—even the ones that aren't guest facing.
The Challenge:
When Sycuan decided to replace its incumbent digital signage provider, it sought a unified content management solution capable of controlling every digital display at the casino.
Scalability and reliability were also essential requirements, as was a system with robust integration capabilities. The new platform also needed to simplify the content deployment process by enabling remote deployments to all signs within the network; functionality the incumbent solution lacked. And finally, Sycuan wanted a way to stream live TV to select displays, plus be able to remotely control those screens. In addition to improving the way its content was managed and displayed, Sycuan wanted to leverage its Visual Communications network to optimize multiple aspects of the casino's daily operations, customer-facing and back-of-house (BOH) initiatives.
The Solution:
Sycuan Casino made the switch to (Poppulo)'s enterprise Visual Communications platform in 2012 and began delivering content to 100 screens across the property. Today, Sycuan's network encompasses 232 displays.
All of the casino's table game signs, dynamic menu boards, toppers for the ticket redemption kiosks and promotional screens are managed with (Poppulo)'s software. Additionally, the casino worked with (Poppulo) to enable live-streamed TV and create a way to remotely control those screens using a tablet—a previously unavailable solution. Sycuan also devised a way to control its color-changing chandelier and broadcast recordings of bus departure times using the (Poppulo) platform. And for its employee communications initiatives, Sycuan integrated with its BOH systems to display real-time, relevant content. The casino has screens where employees enter the gaming floor and in the team member dining room showcasing current promotions, information about upcoming shows and more. Each table game pit also has a screen dedicated to displaying dealer schedules, ensuring everyone knows which game is next on their rotation.
The Results
With the flexibility afforded by (Poppulo)'s software platform, Sycuan has taken its digital capabilities far beyond what was feasible with the previous provider, resulting in multiple use cases that make Sycuan's Visual Communications network an integral part of the casino's operations.
The customer-facing screens deliver a mix of promotional and informational content, creating an immersive experience, driving visitor engagement as well as loyalty. And while the screens dedicated to employee communications improve daily workflows, they also serve to optimize the guest experience. Tailored to meet the needs of Sycuan's employees, the content on the BOH screens results in a more informed, unified team; one which is better equipped to deliver exceptional service. After expanding its Visual Communications network multiple times, Sycuan is now planning another increase which will include all slot toppers and unify every screen under one content management platform.