Financial Institute
Communications
Communications that move as fast as the market.
Reach your bank's customers and Employees more effectively
The Poppulo Harmony platform provides digital signage and communication solutions to keep corporate offices, regional branches, customers, and remote employees all connected.
Comprehensive Publishing Tools
Harmony's comprehensive publishing tools let you manage your bank's customer and employee comms across multiple channels, including email, digital signage, mobile, and more.
Seamless Integration
Harmony's out-of-the-box integrations enable you to extend communications to channels like SharePoint, Microsoft Teams, Viva, and more.
Increase Engagement
Give your communicators the ability to target communications at specific banks, regions, departments, interests, display real-time rates with automated data imports—driving employee engagement.
Measure What Matters
Find out what works for your employees—and what doesn't—with rich analytics from Poppulo. Because without analytics, your communications are just noise.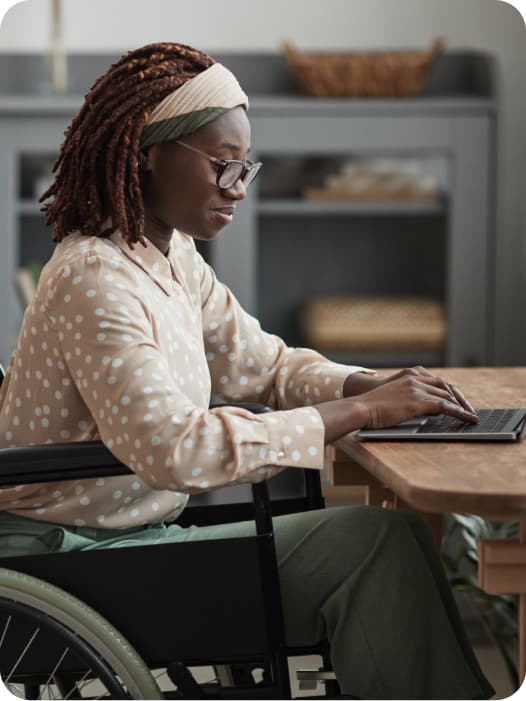 35+ million
Employees Reached
47
of Fortune 100 Companies
500,000+
Digital Signs Powered
50 million
Messages/Week
Capture Attention With Digital Signage
Digital signage gives you the flexibility to reach your customers as well as your employees, and can help you offer a better work experience at your bank.
Share short biographies on branch team members

Communicate with deskless employees

Display near real-time rate information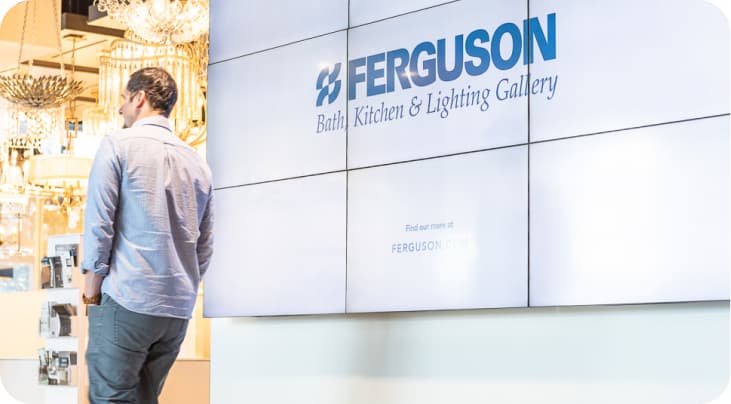 Smart Publishing for Messages That Always Land
AI-enabled insights, tailored content, and tools that let you create once and publish across email, digital signage, mobile, and intranet to make your comms more impactful.
Reach your employees where they already go for information

Target the right audience with the right message every time

Leverage actionable insights to strengthen your communications strategy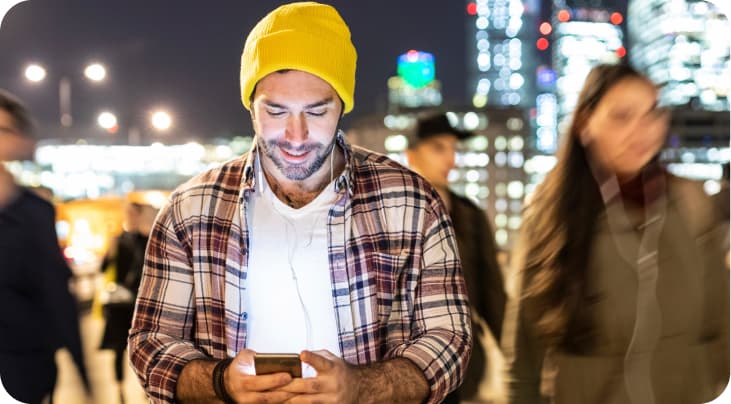 User-Friendly Mobile Interfaces
Keep on-the-go employees in the loop, enable employees to receive communications when they choose, and create personalized feeds tailored to individual interests with our mobile app.
Keep on-the-go employees informed

Use push-notifications to drive engagement

No corporate email required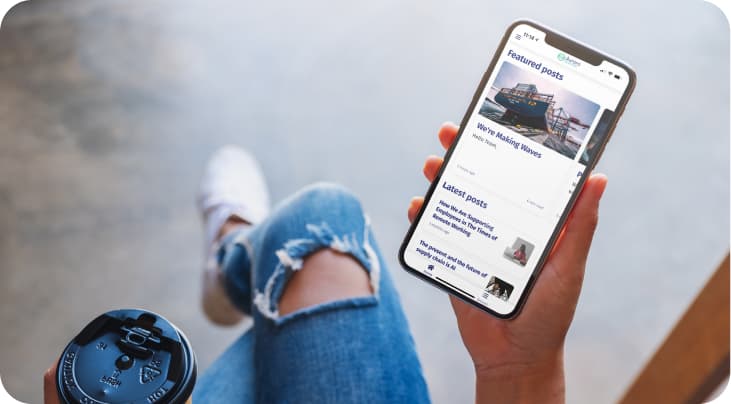 See what digital signage and a communications platform can do for your bank or financial institution.