Transport
Communications Solutions
Improve the passenger experience for everyone in your airport with high-impact digital signage from Poppulo.
Key Benefits of Digital Signage
From communicating timely airport information to improving employee engagement, which further helps create a better passenger experience, the Harmony platform keeps your vast network of audiences connected everywhere they are.
Keep Your Airport Comms on Track
Cohesive, orchestrated digital communications ensure your employees and passengers are always on the same page to streamline all your operations.
Insights You Can Use
The Poppulo Harmony platform's insights and analytics track how messages and digital campaigns are performing across channels, locations, and audience segments for actionable insights.
Your Complete Signage Toolkit
The Harmony platform lets you control, every BID, GID, FID--as well as any other Information Display--in addition to powering your wayfinding and video wall solutions, and even employee communications channels.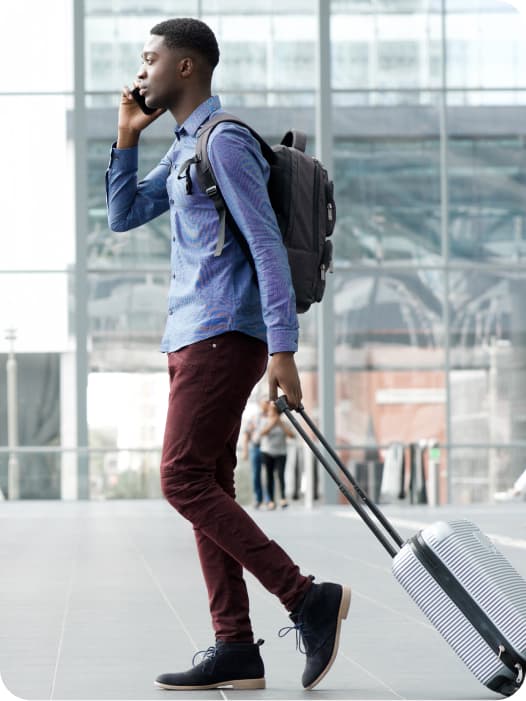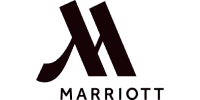 35+ million
Employees Reached
47
of Fortune 100 Companies
500,000+
Digital Signs Powered
50 million
Messages/Week
Create an Immersive Passenger Experience
Engage your passengers by transforming your terminals, lounges, and more into immersive experiences with dynamic and interactive digital signage.
Improve the check-in experience

Help passengers navigate your facility

Power all of your Information Display Systems
Digital Signage and Employee Comms Solutions
Use the same platform that powers your passenger comms to reach employees on the best channel for them—digital signage, email, mobile, and more—so your employees are informed, engaged, and empowered to provide an exceptional passenger experience.
Target the right audience with the right message, every time

Powerful analytics to measure which employee comms are resonating

Governance for complex global teams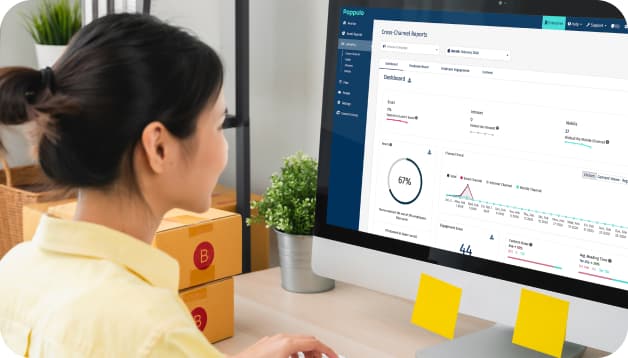 Mobile Comms That Move as Fast as Your Employees
With mobile comms from Poppulo Harmony, you can ensure your critical frontline staff have access to the info they need, enabling them to deliver a better passenger experience.
Keep on-the-go employees informed

Use push-notifications to drive engagement

Support global teams with automatic language translation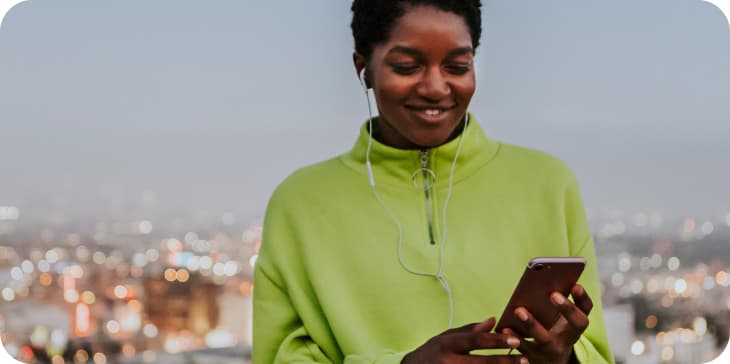 Improve the passenger experience with airport digital signage.
Ready to help your passenger and employee experiences take flight?