Data Security
& Privacy
Industry-leading data security & privacy
At Poppulo, we are data security and privacy driven, working diligently to ensure our services and team members are dedicated to ensuring compliance with best in class regulatory and industry frameworks to make sure that your data is protected. Poppulo utilizes a combination of enterprise class security features and comprehensive assessments of our applications, systems, and networks, maintaining the highest standards of data protection.
Our global privacy and data protection program includes cross functional key stakeholders comprised of our legal, security, product and executive teams. Poppulo's security framework is based on the ISO 27001 Information Security Management System and the SOC 2 Type 2 Trust Service Principles of Security and Availability, including programs covering: Policies and Procedures, Asset Management, Access Management, Cryptography, Physical Security, Operational Controls, Business Continuity, Disaster Recovery, Product Security, Cloud and Network Infrastructure, Vendor Management, Vulnerability Assessments, and Incident Response. Security is managed at the highest levels of the company and is paramount to the services we provide.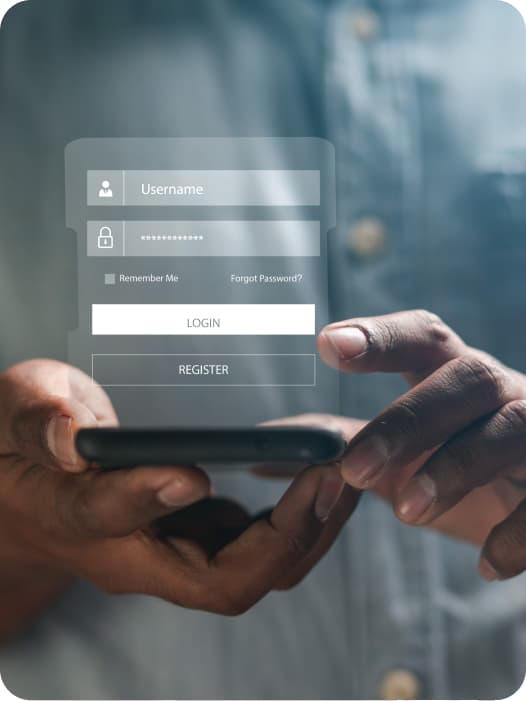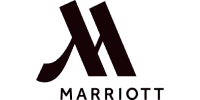 35+ million
Employees Reached
47
of Fortune 100 Companies
500,000+
Digital Signs Powered
50 million
Messages/Week
Get ready to transform your enterprise.