Reach On-the-Go Employees

Harmony's mobile app gives you powerful internal communications tools in the palm of your hand.
Portable and Personalized: Comms that Go Where You Go
Keep on-the-go employees in the loop—no corporate email required. Up the engagement with push notifications and personalized feeds tailored to employee interests.
Leave the One-Size-Fits-All Content Model Behind
The best way to keep the people who matter engaged? Show them what they want. Cut through the noise and personalize content for each of your audiences. Easy audience segmenting, AI-enabled insights, and customizable mobile feeds make it all possible.
Tools to Make Your Engagement Spike
With mobile content, your audiences are always within reach. Harmony will ensure you're delivering the messages they want to see. Enable push notifications, create personalized content, and execute targeted campaigns that increase engagement and drive business results.
35+ million
Employees Reached
47
of Fortune 100 Companies
500,000+
Digital Signs Powered
50 million
Messages/Week
Reach Deskless Employees
Deskless, part-time, and contract workers are difficult to reach through traditional communications channels, but play a critical role in your company's success. With an employee mobile app, you can empower your entire workforce.
Reach workers without a corporate email address

Multilingual support

Custom mobile branding
Increase Engagement
Today's employees expect consumer-grade technology experiences. Poppulo Harmony's mobile app drives engagement with intuitive features and a dynamic content feed.
Give employees a voice with likes and comments

Collect survey feedback

Opt-in to topics of interest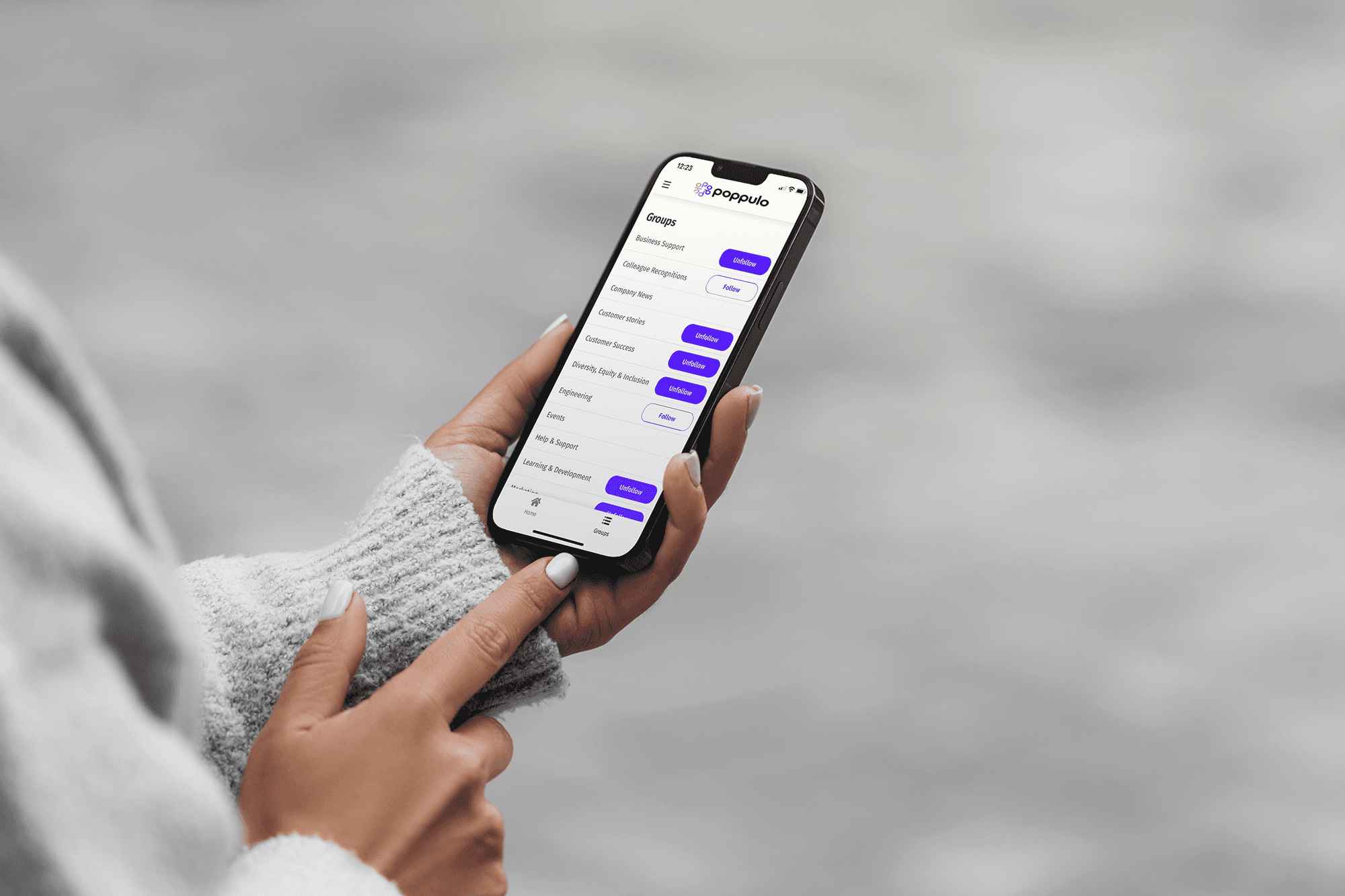 Measure Mobile Impact
Track mobile app adoption and see what campaigns are resonating and which aren't with deep analytics and AI-powered content insights.
Adoption and engagement metrics

Multichannel reporting

Data-driven decision making
See More of What Poppulo Has to Offer
Related Use Industries
While the Poppulo Harmony platform was built to solve challenges across multiple industries, here are just a few that benefit from our powerful mobile app.
Hospitality and Entertainment
To improve the guest experience, you have to connect with your guests and visitors—giving them information when and where they need it. See how Harmony can help.
Manufacturing
Reach manufacturing workers to drive productivity, reduce recordable incidents, and engage your deskless workforce wherever they are.
Transportation
With the Harmony platform, you can provide detailed wayfinding, power any type of Information Display System, and keep your passengers informed and moving toward their destination with ease.
There isn't a platform or service more reliable than Poppulo.
John W, Internal Communications and Engagement Executive
See what the Harmony mobile communications app can do for you.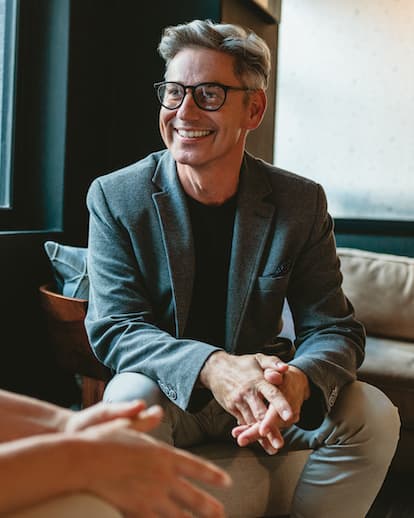 Ultimate Guide: Employee Retention
Employee retention has become a major battle for most organizations. Find out how you can seize the opportunity to reframe your employee communications to retain and attract talent.
Interested in learning a bit more about Poppulo?