Digital Signage
Centralize control, simplify content management, and integrate with pretty much anything. Enterprise-grade digital signage that works for any use case.
35+ million
Employees Reached
47
of Fortune 100 Companies
500,000+
Digital Signs Powered
Engage Audiences With Digital Signage
Reach and engage every audience, drive operational efficiency, and showcase your brand and products with Poppulo's industry-leading digital signage.
Create a Better Customer Experience
Poppulo's digital signage platform is built to help your business improve customer experiences at scale. Discover how your entire organization can benefit from cloud-based digital signage.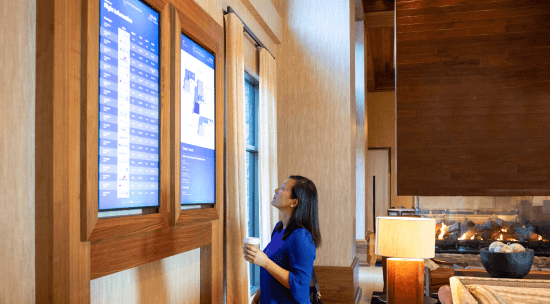 Revamp Your Advertising With Signage
Leading brands use Poppulo's powerful digital signage software to create unique experiences for their customers, growing loyalty and revenue.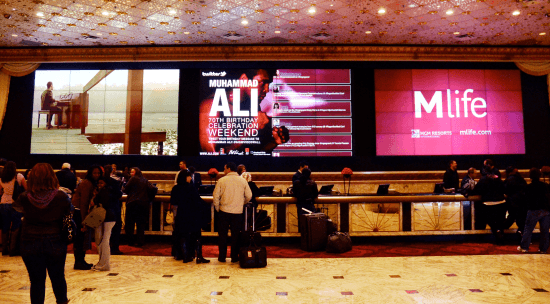 Reach Every Employee
Poppulo's cloud-based digital signage enables you to connect with employees from the frontline to the back office, keeping employees informed and engaged with dynamic digital content.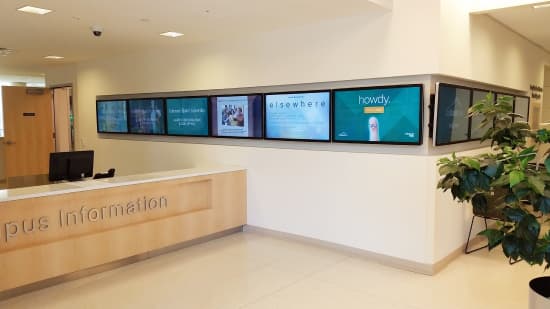 Deliver digital signage solutions that engage your most important audiences