Tech Industry
Solutions
Deliver employee comms and workplace experiences that make an impact.
Key Benefits for the Tech Industry
Poppulo brings harmony to employee communications and workplace experiences, enabling you to better reach and connect with your hybrid workforce and enable a better in-office experience—two things that have been incredibly challenging for tech companies recently.
Reach a Hybrid Workforce
The Poppulo Harmony platform makes it easy for you to reach employees in the office, fully remote, or those working in a hybrid way.
Leverage Content From Integrated Systems
Harmony's out-of-the-box integrations and no-code integration tools enable you to extend communications to channels like SharePoint, Microsoft Teams, Viva, and more.
Drive Employee Engagement
When employees feel connected, supported, and heard, it fuels their drive to achieve company goals. Track comms efficacy and sentiment to improve engagement.
Create a Better In-Office Experience
With Harmony, your employees can reserve desk and meeting room space on the fly, then receive tailored comms on digital signs near their reserved space once onsite.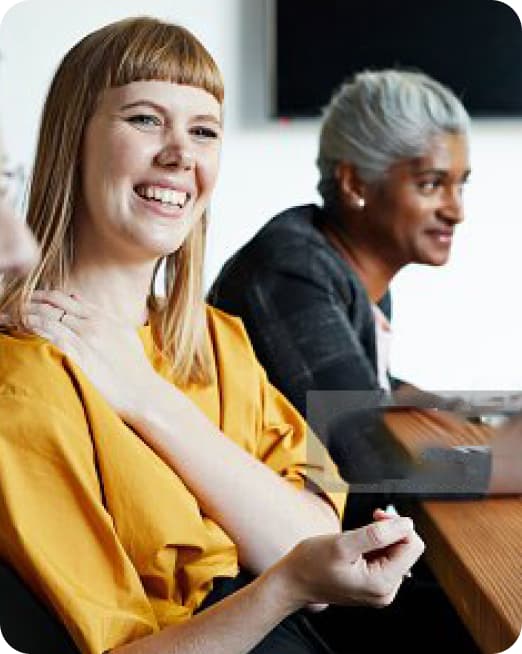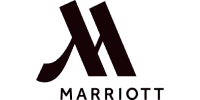 35+ million
Employees Reached
47
of Fortune 100 Companies
500,000+
Digital Signs Powered
50 million
Messages/Week
Email Solutions for a Hi-Tech Future
With tools to measure, streamline, and focus your email communications, the Harmony platform makes your most trusted comms channel even more effective.
Elevate email with advanced targeting capabilities

Connect with your workforce based on their interests

Measure everything to find what's resonating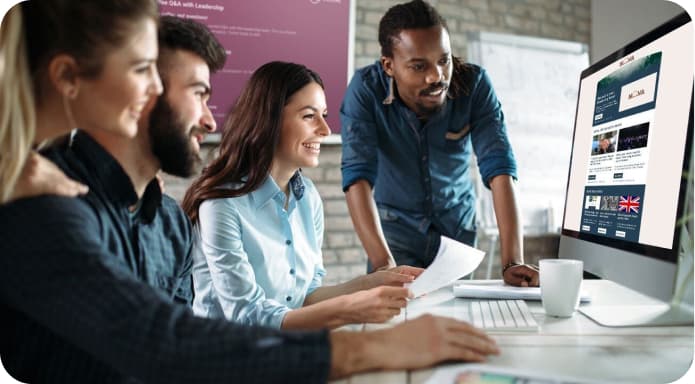 Put Your Comms Where Your Employees Are
Keep on-the-go employees in the loop, enable employees to receive communications when they choose, and create personalized feeds tailored to individual interests with an employee mobile app.
Keep on-the-go employees informed

Use push-notifications to drive engagement

Support global teams with automatic language translation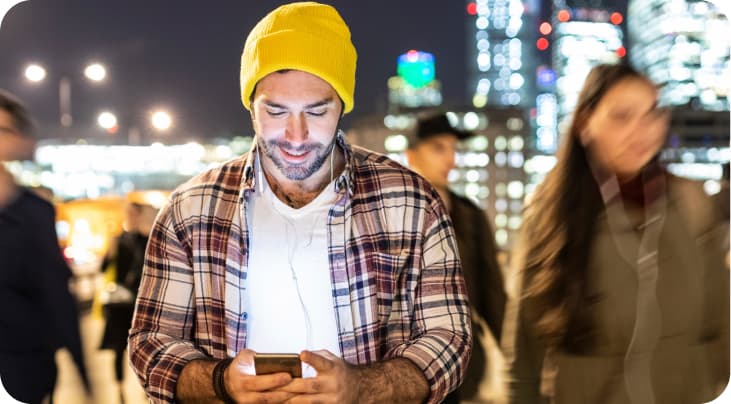 Solutions That Fit You, Not the Other Way Around
No need to overhaul your existing systems. Harmony fits seamlessly into your existing technology suite for instant adoption and added value.
Reach your employees where they already go for information

Whether you use popular business systems or build them in house–we've got you connected

Display live data to drive productivity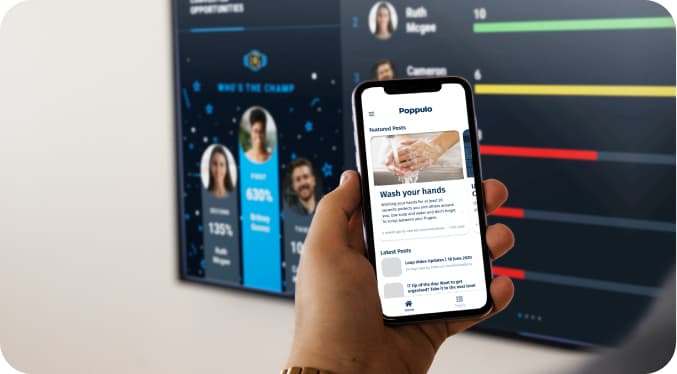 See what the Harmony platform can do for you
Ready to rethink your employee comms and workplace experience?