Virtual Conference | November 30, 2023
Harmony in Motion: Orchestrating Success Through Best Practices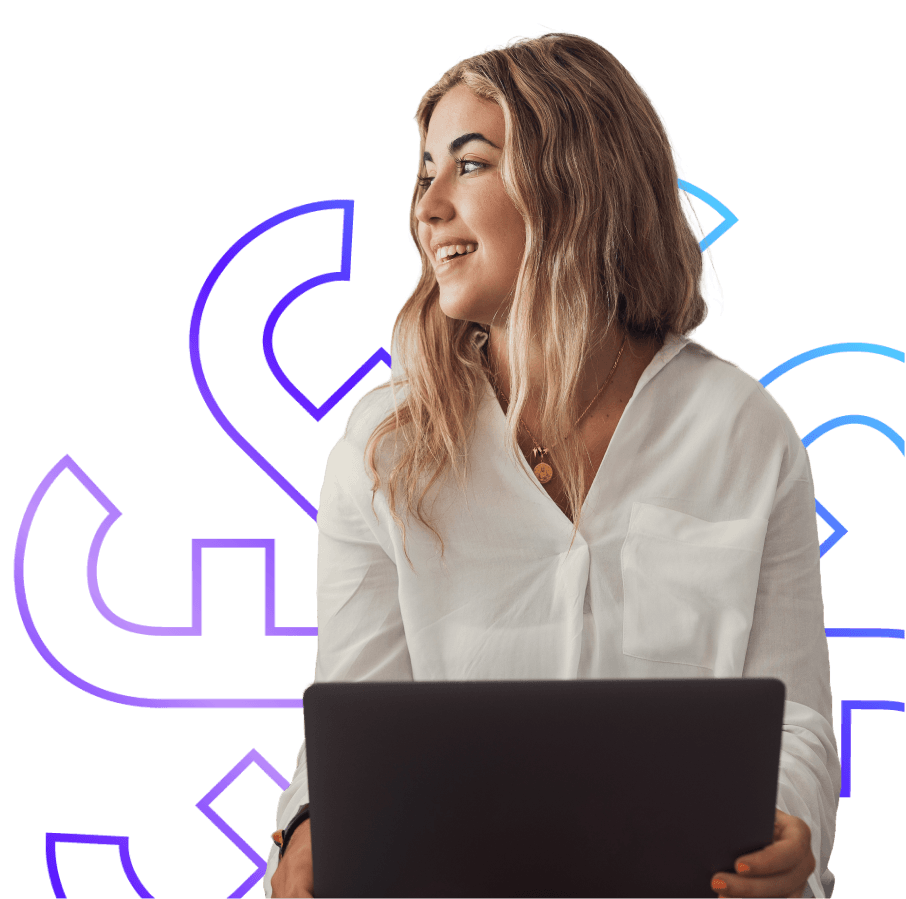 It's back! Forward '23 is the annual Poppulo user conference - you don't want to miss it!
Join us on November 30th to get an exclusive look at our product roadmap, learn best practices through expert Masterclasses, and gain inspiration for new ways to effectively curate your comms. With a global network of digital signage and communications experts coming together, you'll get insights into how to create quality content, reporting, and effective business impact across multiple channels.
Agenda
Welcome to Forward '23 
10:00am ET | 3:00pm GMT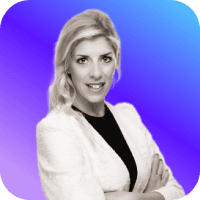 Glenda Kirby​
Chief Customer Officer at Poppulo
State of the Product
10:15am ET | 3:15pm GMT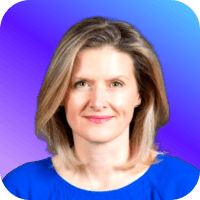 Sam Bufton
Chief Operating Officer and President at Poppulo
Joseph Aviles
Senior Director of Product Management at Poppulo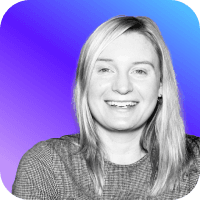 Emma Hayden
Senior Director, UX at Poppulo
Last year we unveiled the Poppulo Harmony platform and our vision of how better communication experiences can create a more connected world. Since then, customer feedback has helped us deliver on that vision and continue to build tools that improve communications for your most important audiences.
Throughout the year, we've identified multiple topics that our customers are focused on solving, including improving efficiencies and workflows, leveraging AI, measuring impact, scaling content creation, and more.
In this session, we're excited to share some of the latest enhancements we're working on to solve the challenges facing today's communicators, creators, and technologists. Join Sam Bufton, Poppulo COO, Joseph Aviles, Senior Director of Product Management, and Emma Hayden, Senior Director – UX, to get an inside look at our 2024 roadmap.
Customer experience and transformation​
10:45am ET | 3:45pm GMT
An Inside Look: Poppulo's Approach to Operational Comms
11:15am ET | 4:15pm GMT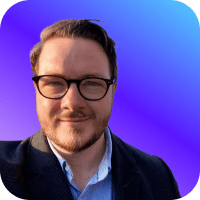 Andrew Hubbard
Director of IC at Poppulo
Whether operational or organizational in nature, IC teams need to be involved in what gets communicated. Yet, internal communicators sometimes have a complex relationship with operational comms. It's time to demystify operational communications, bring consistency to every communication your employees need, and empower other departments to get their messages out. Taking on operational communications doesn't mean that IC teams need to shoulder the burden of more communication. It's about professionalizing what information gets shared.
This session breaks down the need for IC teams to be involved, as well as how Poppulo approaches operational communications. Join Andrew Hubbard, Director of Internal Communications and Engagement at Poppulo to learn:
Why to prioritize themes, not teams
The importance of building a collaborative network of communicators
How to approach governance for operational comms
Tips for leveraging different channels to suit audience preference
Digital Signage Content Playback Reporting
11:15am ET | 4:15pm GMT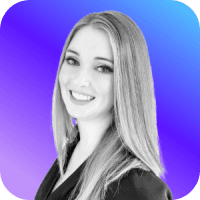 Kelly Parisi
Product Marketing Director at Poppulo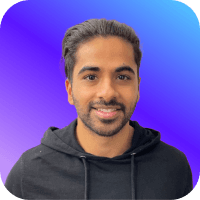 Mayank Suneja
Product Manager at Poppulo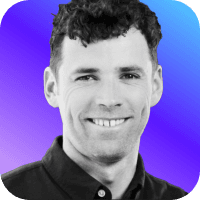 Damir Durmo
Sr. Software Architect at Poppulo
Join Kelly, Mayank and Damir to get first access to:
A preview of the new content playback reporting
What insights you'll be able to glean from new digital signage metrics
What's coming next with reporting capabilities
Digital Signage: Reaching the Unreachable Employee
11:45am ET | 4:45pm GMT
Tommy Rivera
Visual Communications Manager at Poppulo
Maximizing Your Email Account to Achieve Success
11:45am ET | 4:45pm GMT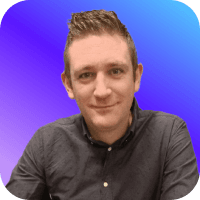 Vinny Reeves
Senior Training Specialist at Poppulo
Lead by one of the Senior Poppulo trainers with over 5 years experience working directly with Poppulo customers in their accounts, Vinny will demonstrate the top tips for proven success in the areas of governance and engagement. With a focus on best in class reporting features, and how to achieve success through account organization, personalization, and engaging content, this session will be valuable to both new and existing customers.
Maximizing Your Digital Signage Investment: Generating Business, Personifying Your Brand, and Engaging Consumers Beyond Your Property
12:15pm ET | 5:15pm GMT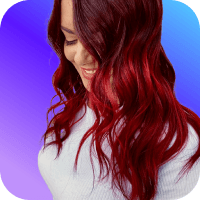 Venessa Wiist
Customer Success Manager at Poppulo
In the ever-changing digital landscape, savvy businesses are recognizing the power of digital signage to capture attention, convey messages, and drive engagement. Join Venessa Wiist, Senior Manager of Customer Success at Poppulo, as she delves into the art of maximizing your digital signage investment to generate business, personify your brand, and engage consumers even after they have left your property.
During this insightful session, you will discover:
How to effectively tailor your digital signage content to resonate with your unique target audience
Strategies for leveraging digital signage to drive sales and promotions
Techniques for infusing your digital signage with brand personality and storytelling
Whether you're a seasoned digital signage user or just starting to explore its potential, this session will equip you with the knowledge and strategies to elevate your digital signage game and achieve your business goals.
Creating Harmony through Great Comms Design
12:15pm ET | 5:15pm GMT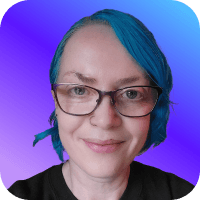 Sarah Slattery
Design Enterprise Manager at Poppulo
Are you looking for best practice tips on creating engaging and impactful communications? Join us for an insightful and informative session with Poppulo design expert, Sarah Slattery. Sarah will share examples of beautiful and impactful designs across email and digital signage. Sarah will also share best practice tips on tailoring your comms message for each so your communications truly resonate with the intended audience.
Gain insight into best practice across multiple channels
Tips on how to drive audience engagement
Incorporate accessibility for inclusive comms
How Digital Signage Can Unlock New Revenue For Your Property
12:45pm ET | 5:45pm GMT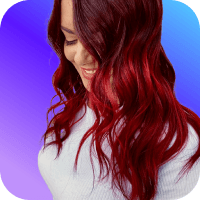 Venessa Wiist
Customer Success Manager at Poppulo
In today's dynamic digital world, top hotels and casinos are leveraging the transformative power of digital signage to captivate audiences, communicate effectively, and create a best-in-class guest experience. Join Venessa Wiist, Senior Manager of Customer Success at Poppulo, as she unveils the secrets to maximizing revenue from your digital signage investment. In this session, you'll discover:
How to transform your existing signage platform into a powerful revenue generator
Strategies to increase sales through signage takeovers, ad regions, sponsorship recognition, and local partnerships
How to leverage your signage to promote on-property amenities and drive traffic to specific restaurants and attractions
Meet Poppulo AI: Your Personal Comms Assistant
12:45pm ET | 5:45pm GMT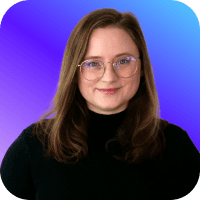 Heather Bicknell
Product Marketing Director at Poppulo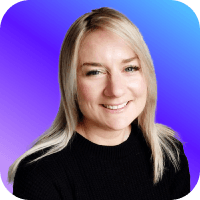 Cathriona Carroll
Senior Product Manager at Poppulo
Join us for an insightful session that delves into the transformative potential of AI for IC teams, walks you through the AI capabilities within Poppulo Harmony, and more. During the session you will learn how Poppulo AI helps you optimize your comms through AI Content Insights, automatic translations, plus a look into Poppulo's vision for the future of AI for communicators.
Closing Keynote​
1:15pm ET | 6:15pm GMT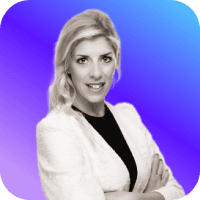 Glenda Kirby
Chief Customer Officer at Poppulo
Register
Save your spot—it's free!
Register today to secure your place for Forward '23.