Customer Story
Improving Event Management at E.ON
E.ON
↓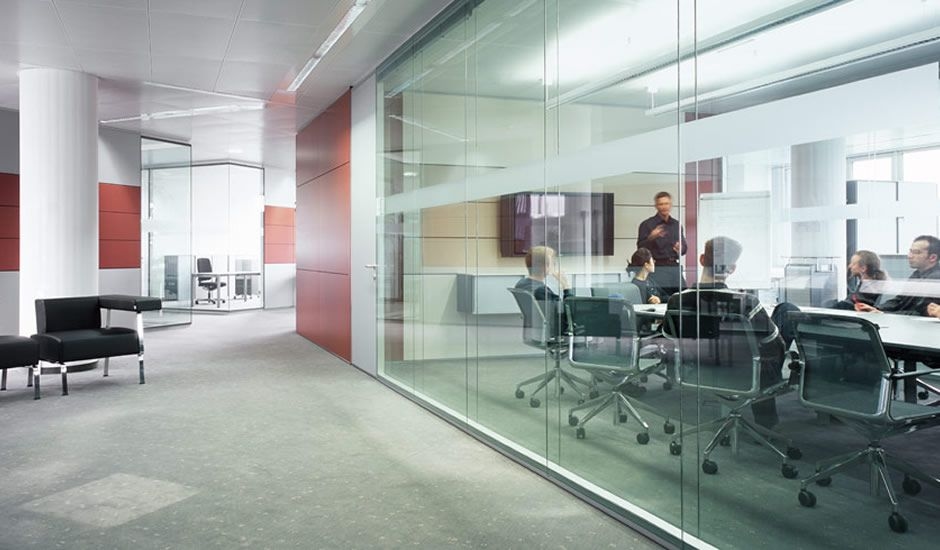 The Challenge
As the Senior Events Specialist at E.ON, Louise Cummins is responsible for managing internal events such as E.ON's Leaders Event – an annual conference that helps to align employees behind the company's strategy. Prior to using Poppulo, Louise and the team had to use Microsoft Outlook in order to organise and run their internal events.
This presented a number of challenges for the events team; namely:
Without the ability to send invitations via Poppulo, it was difficult to make event invites stand out from the crowd
There was no way of easily recording those that attended, taking excessive time and effort
The team were unable to easily capture special requirements from attendees – such as dietary or travel requirements
Poppulo means that we now have one central location from where we can plan, promote and manage our end-to-end event.



— Louise Cummins, E.ON
The Solution
Since the introduction of Poppulo Events, Louise can more easily manage the end-to-end event management workflow at E.ON:
Communicating the event:
E.ON's event invitations are now fully branded with images and videos included in the invite themselves. This has helped to engage employees and boost attendances.
"Our event invitations look much more professional now and give us the ability to really showcase our new engaging brand design."
Managing event registrations:
Louise and the team can easily track registration and record those that attend – Poppulo lets the team send tailored follow-ups based on those that attend and those that miss out.
Catering for special requirements:
With Poppulo, Louise can capture special requests from anyone attending, such as dietary requirements or travel arrangements.

The Results
Everything in one place:
"Poppulo means that we now have one central location from where we can plan, promote and manage our end-to-end event."
Easy to use:
"The tool is so easy to use and has helped our team to increase productivity tenfold."
Working together:
"The team at Poppulo have been fantastic to work with. They're always open to ideas and they continue to improve the product."