Every Industry
Deserves Harmony
Learn how your organization could benefit from expert knowledge and industry-tailored solutions.
Communications Aren't One-Size-Fits-All—Poppulo Harmony Gives You Customized Solutions That Meet Your Industry's Needs
Create more connection with your employees and customers alike with solutions catered to meet the needs of your industry.
Harmony Platform
Our Industries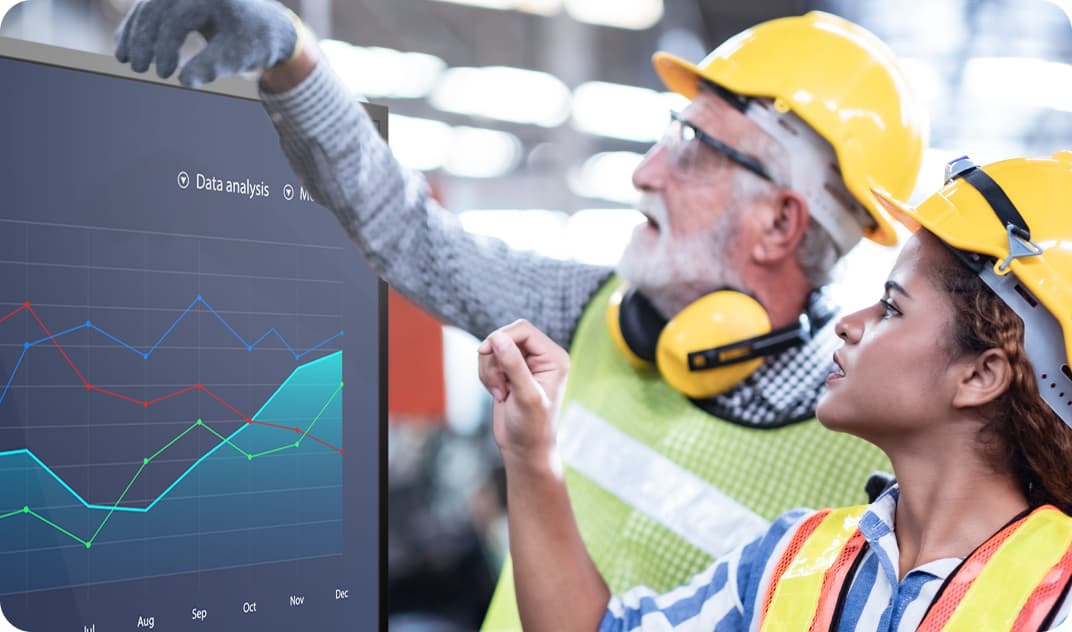 Manufacturing
Reach manufacturing workers to drive productivity, reduce recordable incidents, and engage a deskless workforce wherever they are.
Increase productivity and output

Enhance operational efficiencies

Promote health and safety messaging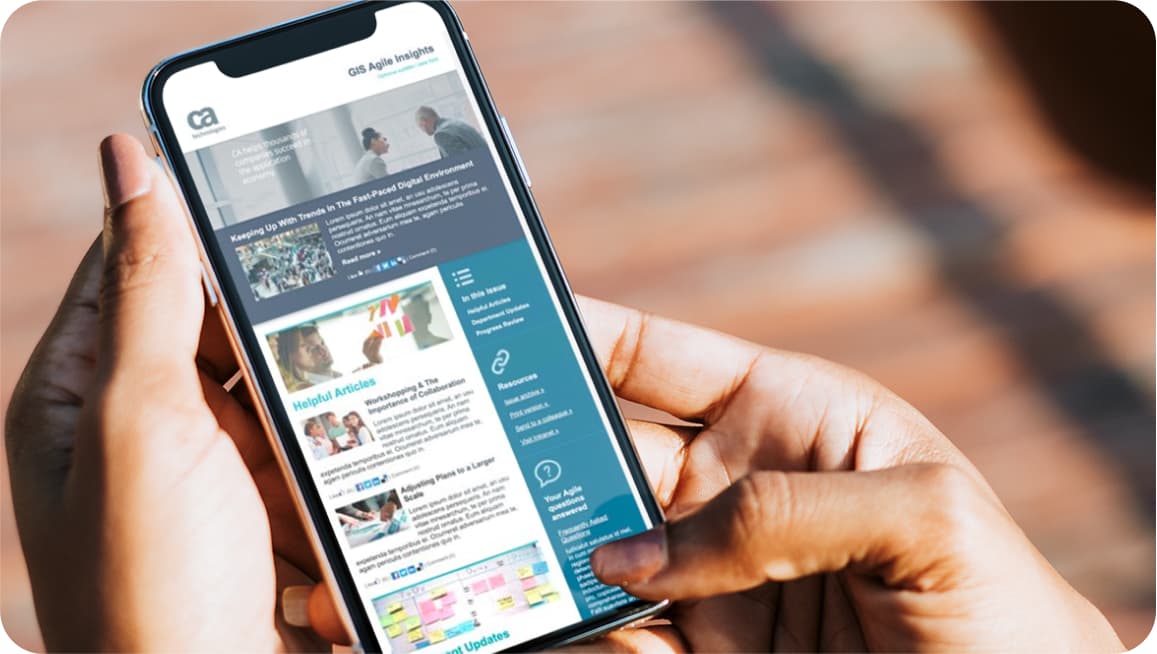 Financial Services
Keep clients, employees, and investors engaged. Poppulo Harmony's omnichannel comms platform makes sharing key messaging with a wide variety of stakeholders easy.
Create a communication command center

Increase engagement with employees and customers

Push employee goals and customer promotions with ease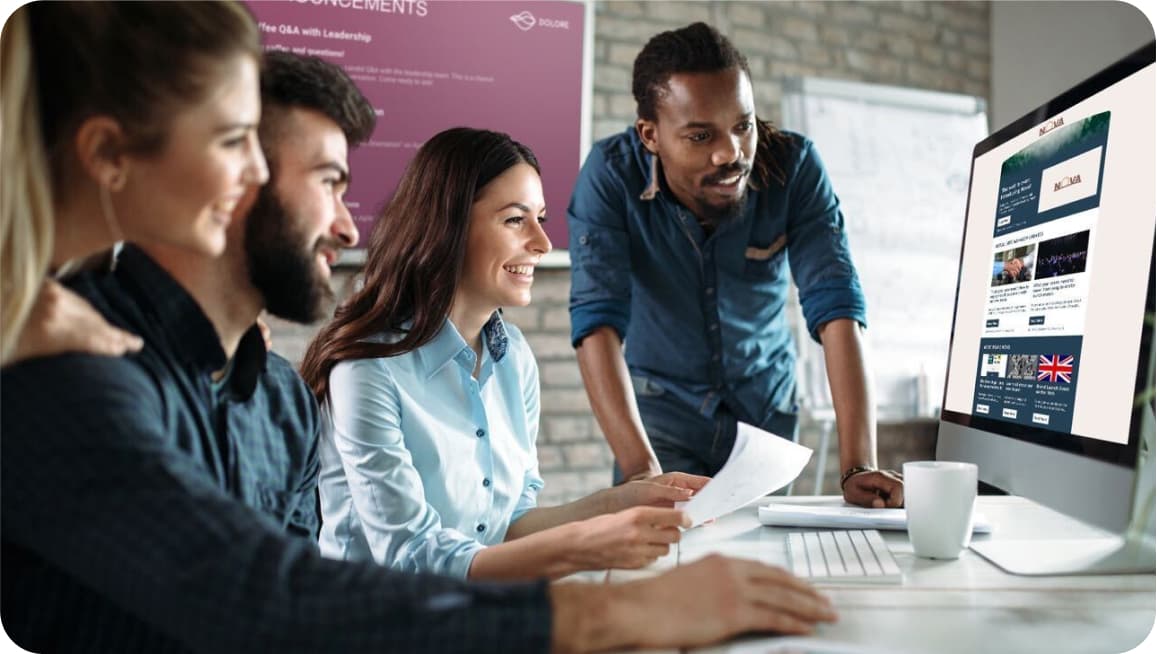 Technology
An industry that evolves quickly needs scalable internal communications solutions. The Poppulo Harmony platform delivers communications tools that keep up with the speed of the tech industry.
Integrate with key business systems

Communicate more effectively

Streamline everyday office experience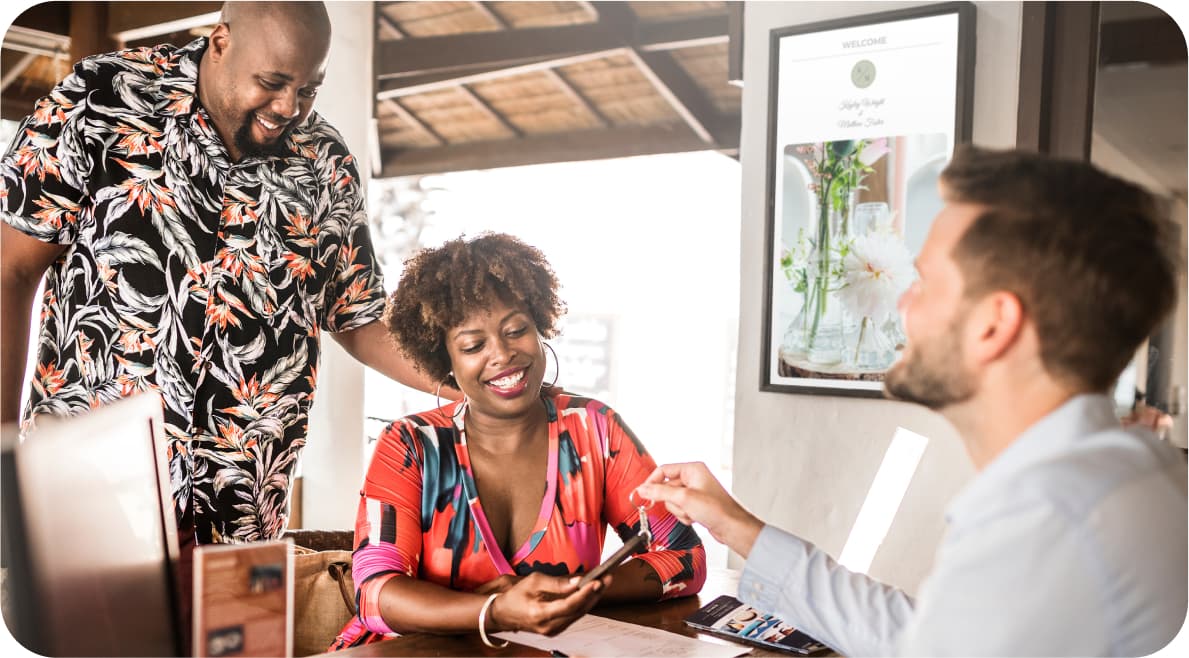 Hospitality and Entertainment
To improve the guest experience, you have to connect with your customers—giving them information when and where they need it. See how Harmony can help.
Publish data-driven content to the right audience

Display events and promotional information

Help guests find what they need with concierge kiosks
Transportation
With a platform that does it all, you can improve the overall passenger experience. The Poppulo Harmony platform is the future of transportation communication.
Communicate emergency messaging

Enable clear wayfinding solutions

Improve airport operations and employee communications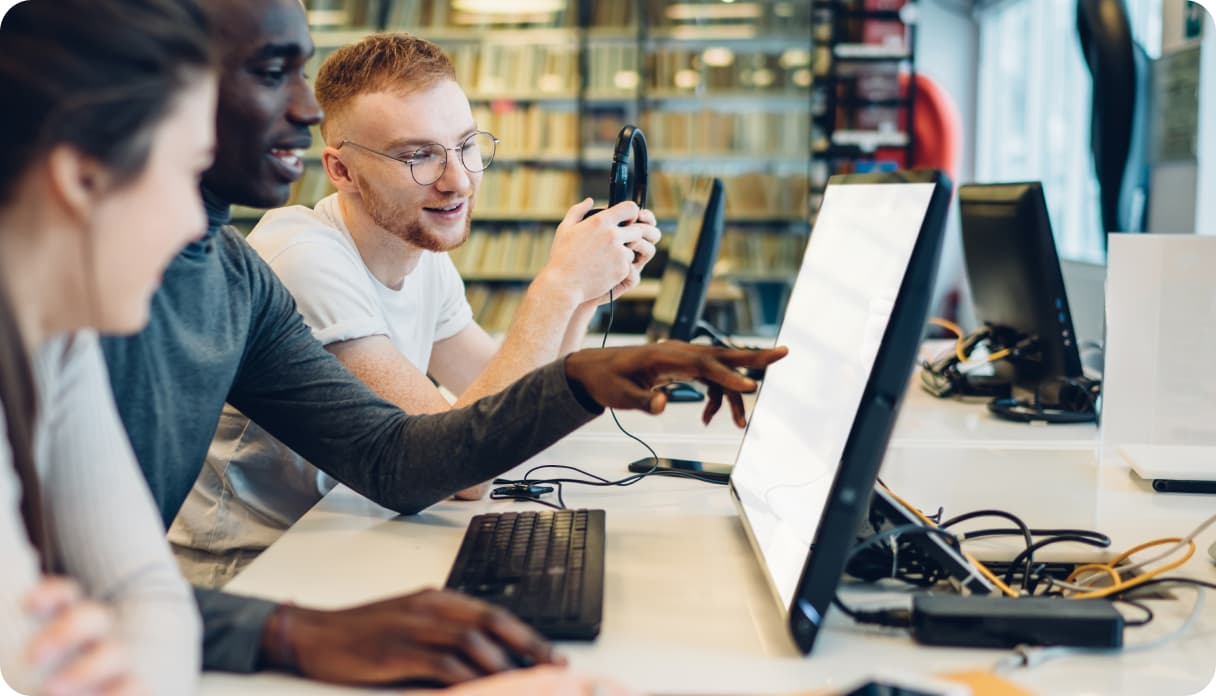 Education
Your communication with today's students should reflect their digital engagement, as they are accustomed to communicating online. Poppulo's omnichannel platform allows campus communications to reach everyone, everywhere.
Drive student engagement

Keep your campus safe and secure

Enhance campus navigation for all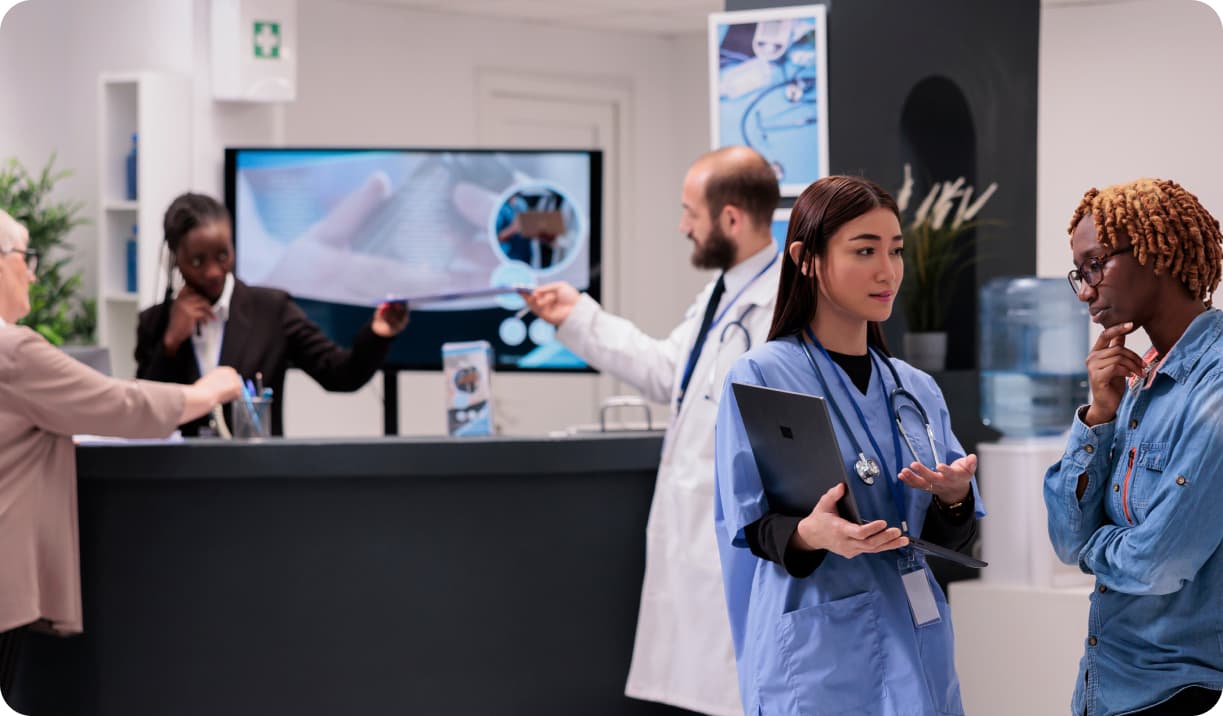 Healthcare
It is vital to understand that healthcare facilities are complex environments with multiple communication channels in place. The Harmony platform allows you to connect with patients, visitors, and frontline workers throughout your complex environment.
Capacity for emergency messaging

Enhance the navigation of your facility

Provide a better patient and visitor experience
Retail
Capture the attention of your in-store audience with digital signage and improve the overall customer experience.
Fresh promotional content

Enhance brand awareness and engagement

Improve customer experience
Case Studies
See how the Poppulo Harmony platform helps businesses across the globe.
See what the Poppulo Harmony platform can do for you.
Ready to re-energize your employee and customer communications initiatives? Let's talk.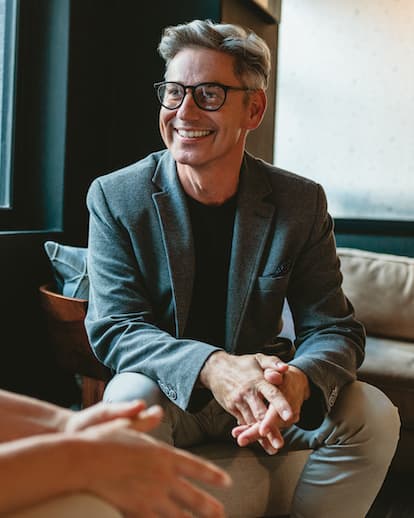 Ultimate Guide: Employee Retention
Employee retention has become a major battle for most organizations. Find out how you can seize the opportunity to reframe your employee communications to retain and attract talent.