Customer Story
For a Worldwide Leader in Aerospace Manufacturing—the Sky's the Limit With Poppulo's Software
Improving internal communications & safety
↓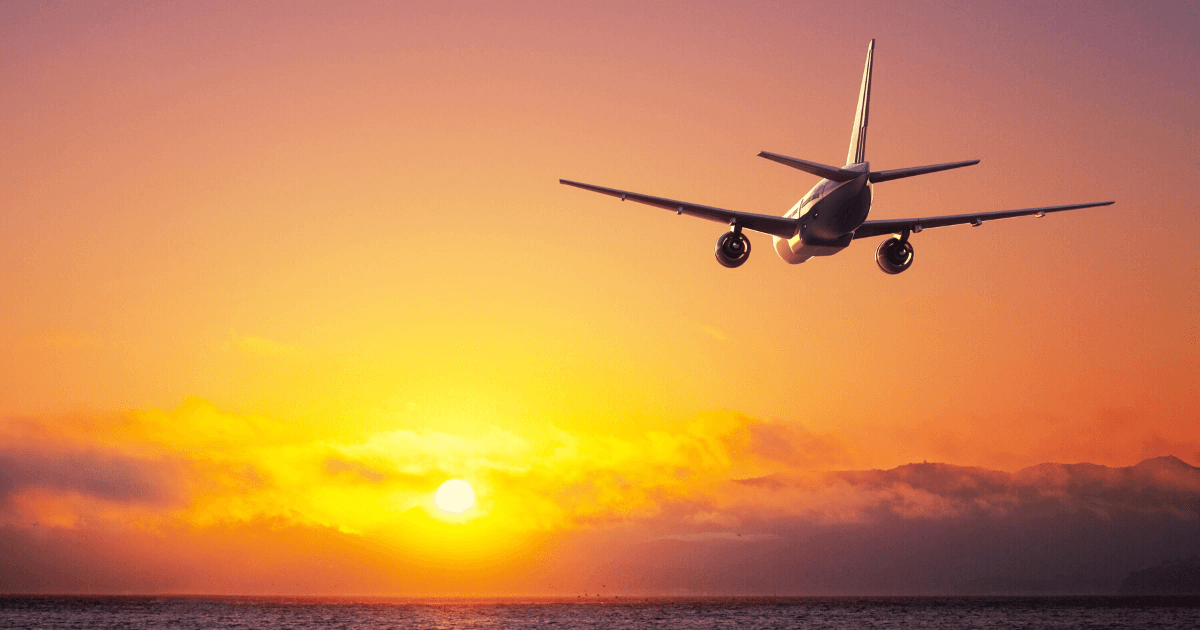 Poppulo has worked with a worldwide leader in the aerospace manufacturing industry that employs over 160,000 people in 65 countries and maintains 1,600 buildings worldwide. Simply put, this leading aircraft manufacturer is a lesson in size, scope, and scale.
Introduction
Never content with the status quo, this aerospace leader constantly re-examines their capabilities and processes. They strive to ensure that they remain as strong and vital as the heritage of aviation itself, an industry built on a foundation of innovation, aspiration, and imagination.
In 2010, this firm had a rudimentary digital signage system in place that failed to meet the needs of the organization. After that system was abandoned, this company's IT team was tasked with finding a single solution capable of uniting their disparate communication initiatives. After an extensive comparative testing process, this aviation giant selected Poppulo.
The Challenge:
Ultimately, this huge aviation manufacturer needed a single solution that could keep its large workforce informed and engaged.
They sought a way to streamline the internal communications processes across all of their departments and divisions while also maintaining the ability to grant management permissions to their different user groups. The solution needed to be as adaptable as it was scalable, enable easy monitoring, and expedite the content updating process. Due to their varied working environments, flexibility was required in their new digital signage solution that wasn't available with their previous platform. They also wanted to optimize the efficacy of each display in every participating location by using the appropriate screen size and functionality.
The Solution:
After selecting Poppulo, this aviation leader quickly began scaling its digital signage network.
After a series of quick and successful implementations, the worldwide leader in aviation manufacturing is managing content on 1,000 screens spread throughout multiple locations. The company's IT department oversees the software cost and implementation, while each location or user group is responsible for the hardware cost as well as content management. With over 100 buildings using the Poppulo digital signage solution, this approach provides the aerospace leader with a cohesive internal communication medium that enables a mix of relevant general and location-specific information. This flexibility ensures that regardless of location or division, employees have access to the information that they need. The company is also using its screens for a variety of purposes, including interactive wayfinding, employee communications, lobby welcome screens, training kiosks, and more.
The Results
The leader in aerospace manufacturing needed a proven system that could deliver company-wide employee engagement initiatives while also displaying pertinent local information. They got that, and more.
Today, the Poppulo Harmony platform is a foundational technology at this company. Due to the success of their various installations and initiatives, they are moving forward with an extensive expansion plan to add over 1,500 screens to their network and extend the scope to include conference room management, integrated KPI displays, and more.