Customer Story
Wildlife Protection and Education Through Innovative Technology
Reimagining wilflife protection & education
↓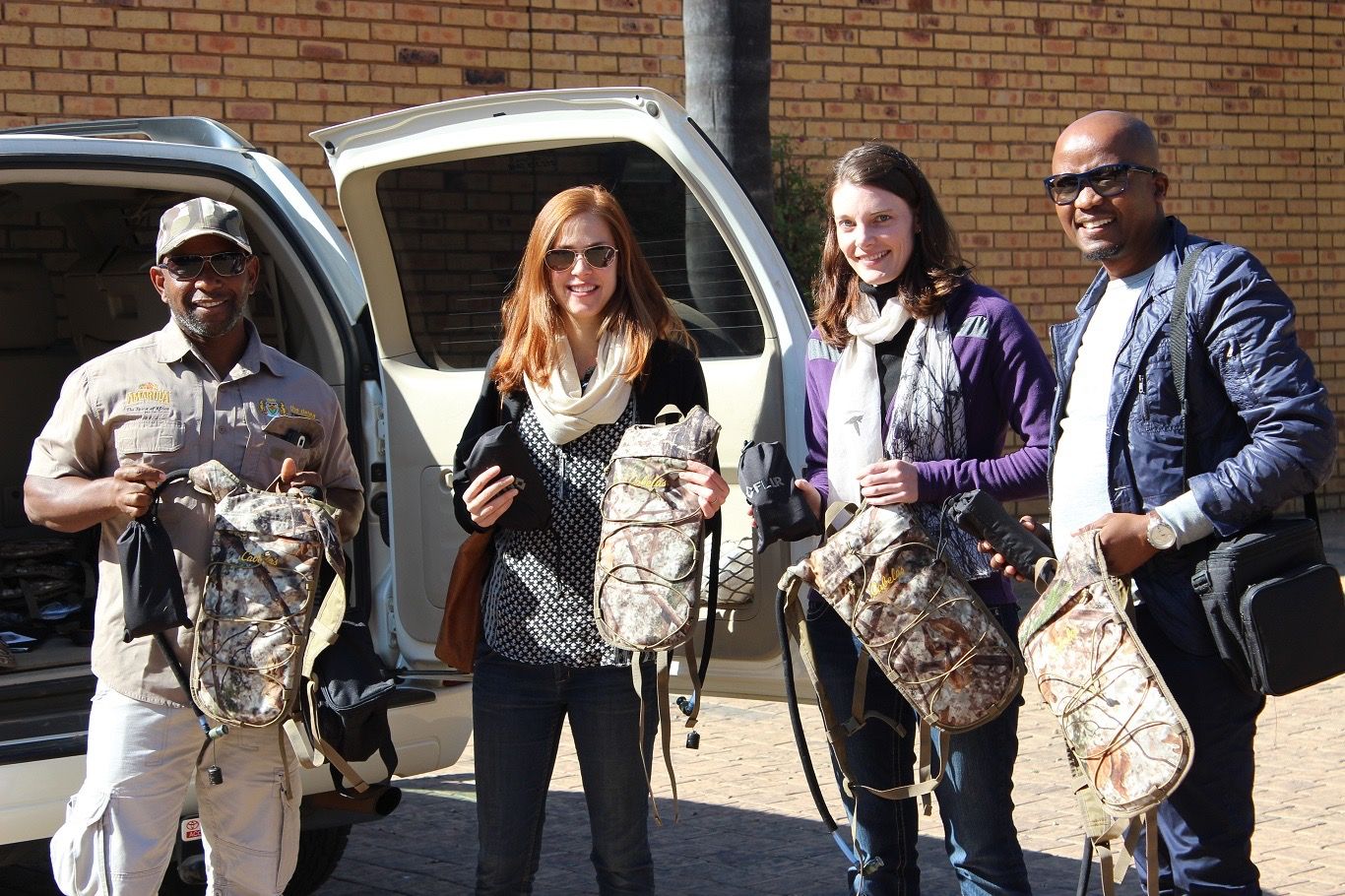 Wildlife Protection Solutions (WPS), an international non-profit organization based out of Colorado, is reimagining wildlife protection and education.
Introduction
Their focus extends beyond the typical approaches surrounding those pursuits, as WPS repurposes state-of-the-art technology to save the lives of endangered species by actively preventing poaching. They also provide easy access to education that can influence how the public views and reacts to the various endangered and threatened species around the world.
Their primary focus, wildlife protection, is not an easy undertaking. WPS works with wildlife refuges and game preserves around the world to combat the rampant poaching of endangered species. They created a centralized field monitoring system, wpsWatch, which uses remotely deployed field cameras to transmit images of wildlife and potential human threats. These images are filtered through a proprietary threat assessment algorithm and then transmitted to various monitoring stations.
The Challenge:
The challenges facing WPS are varied, numerous and unique. Using motion-activated cameras, intrusion sensors and aerial surveillance, WPS monitors vast stretches of land in African and Indonesian wildlife sanctuaries. When a threat is determined, security forces are deployed to the area to intercept the armed intruders.
Because the WPS solution has data streams coming from multiple sources, they needed an effective way to filter the information through their threat assessment software and pass it on to their command and control stations. They also sought a way to extend their monitoring capabilities. As a secondary initiative, WPS also sought a way to easily educate the public about threatened species worldwide.
The Solution:
WPS approached (Poppulo) to solve their data integration challenge. Using (Poppulo)'s Integration Framework, WPS is now able to combine all of their disparate data points and relay that cohesive information to their control and command centers. The easy implementation and resounding success of that program led WPS to explore (Poppulo)'s other Visual Communications solutions.
One of the earliest adopters of (Poppulo) Mobile™, WPS is using custom apps for two very different purposes. First, (Poppulo) created a mobile app for wpsWatch that packages all available data points and makes the information accessible from any smartphone or tablet. The wpsWatch app effectively extends a command center's monitoring and prevention capabilities by allowing volunteers to access those data feeds from anywhere. (Poppulo) also created a series of educational apps that make information about threatened species readily available and easily digestible.
The Results
WPS uses their custom (Poppulo) Mobile apps to save the lives of endangered species. In October 2015, a volunteer in Denver Colorado was monitoring the wpsWatch app and witnessed an active incursion. The volunteer contacted the field office in South Africa, and within 15 minutes saw security forces engage the poachers. No animals, including the three endangered White Rhinos in the vicinity were harmed.
(Poppulo) also built six free educational apps that feature regional information about threatened species. Using a modular interface, people can learn about different species under duress. WPS believes that a more informed populace can diminish poaching and pave the way for future wildlife conservation initiatives.