Engage 2022
Engage Conference 2022
Engage 2022
About the event
The Big Shift: Reinventing Communications for a Restless Workforce
Learn how world-class organizations are finding new ways to address workplace upheaval and employee disconnect.
Join us on 10-11 May as we explore the burning issues of today's workplace and how world-class organizations are evolving their communications to overcome the greatest challenges.
It's your chance to be part of the most exciting meeting of minds in the world of workplace communications. Some of the wide-ranging issues explored will include:
Connecting a Disconnected Workforce Through Great Communication Experience
Best Communications Practices: Going from Good to Great
Take Care of Yourself and Your Team — The First Step to Combatting Attrition
The Future of Employee Communications: It's Not What You Think!
Designing Comms Strategies that Drive Your CEO's Bottom-line Priorities
Engage 2022 will take place on the 10-11th May. The 10th is dedicated towards our European audience (12-5pm IST) and the 11th is dedicated towards our US audience (12-5pm EDT). Can't make it? Register anyway and receive all the on-demand content!
Register for the event below.
Speakers
Guy Britt
Global Head of Co-Worker Communication
Guy Britt is Global Head of Co-Worker Communication at IKEA.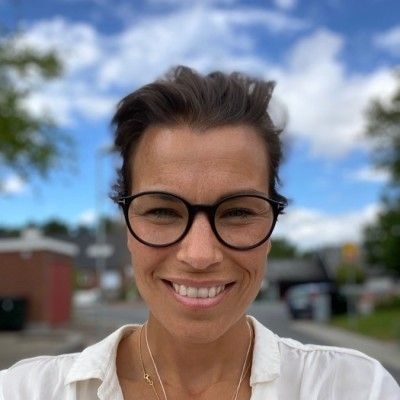 Daniela Rogosic
CEO Communication Leader
Daniela Rogosic is CEO Communication Leader at IKEA
Jared Curtis
Senior Director of Corporate Communications
Jared is the Senior Director of Corporate Communications for Maximus. He leads an award-winning team responsible for managing the company's communications, storytelling, and brand management. He has over 20 years of experience in project management and communications.
Jared was recently awarded Ragan Communications and PR Daily's 2021 Communicator of the Year Honoree. He is a U.S. Army Veteran and holds a B.A. degree from the University of Iowa and is currently pursuing towards his Master's in Strategic Communications.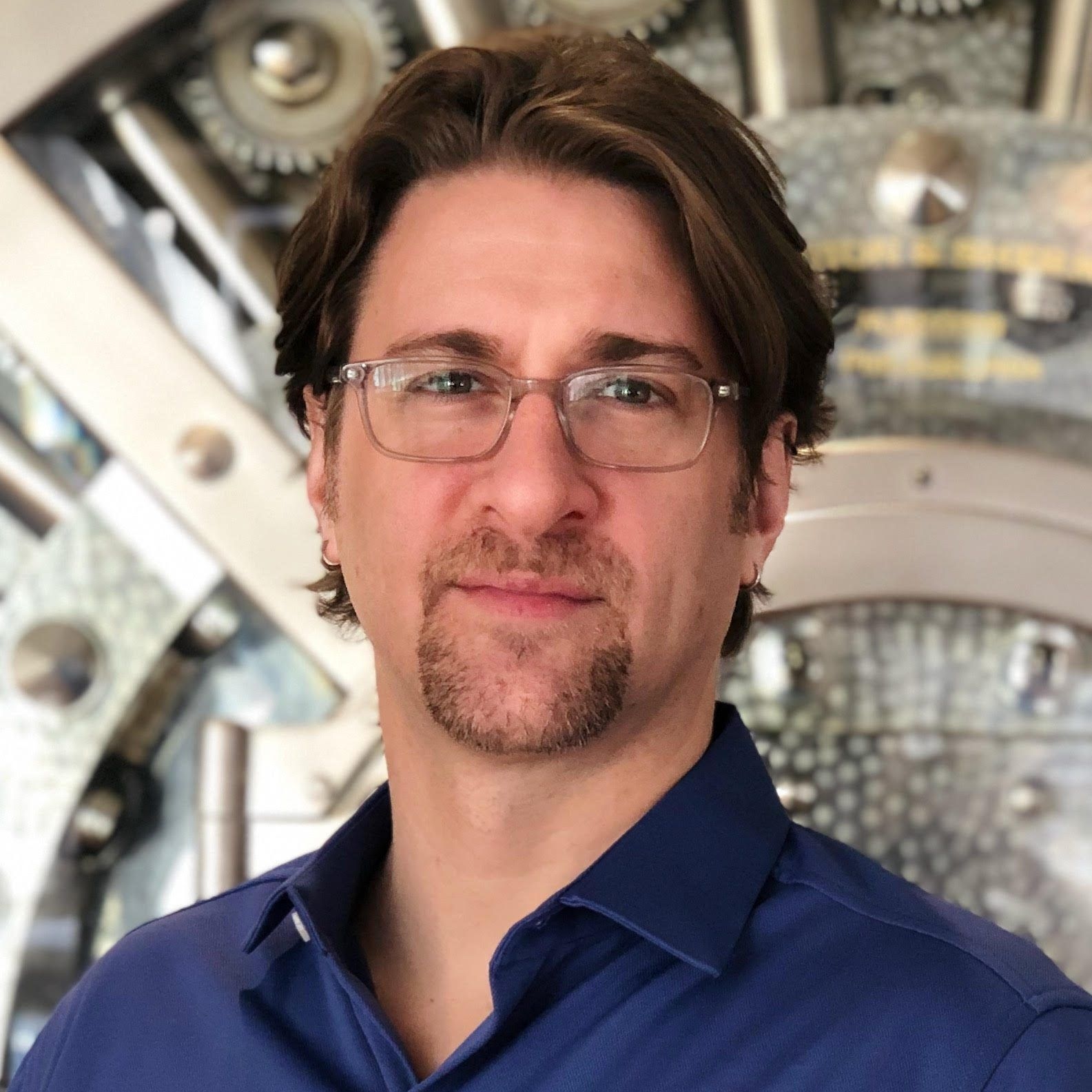 Ethan McCarty
Founder & CEO
Megan Thomas
Director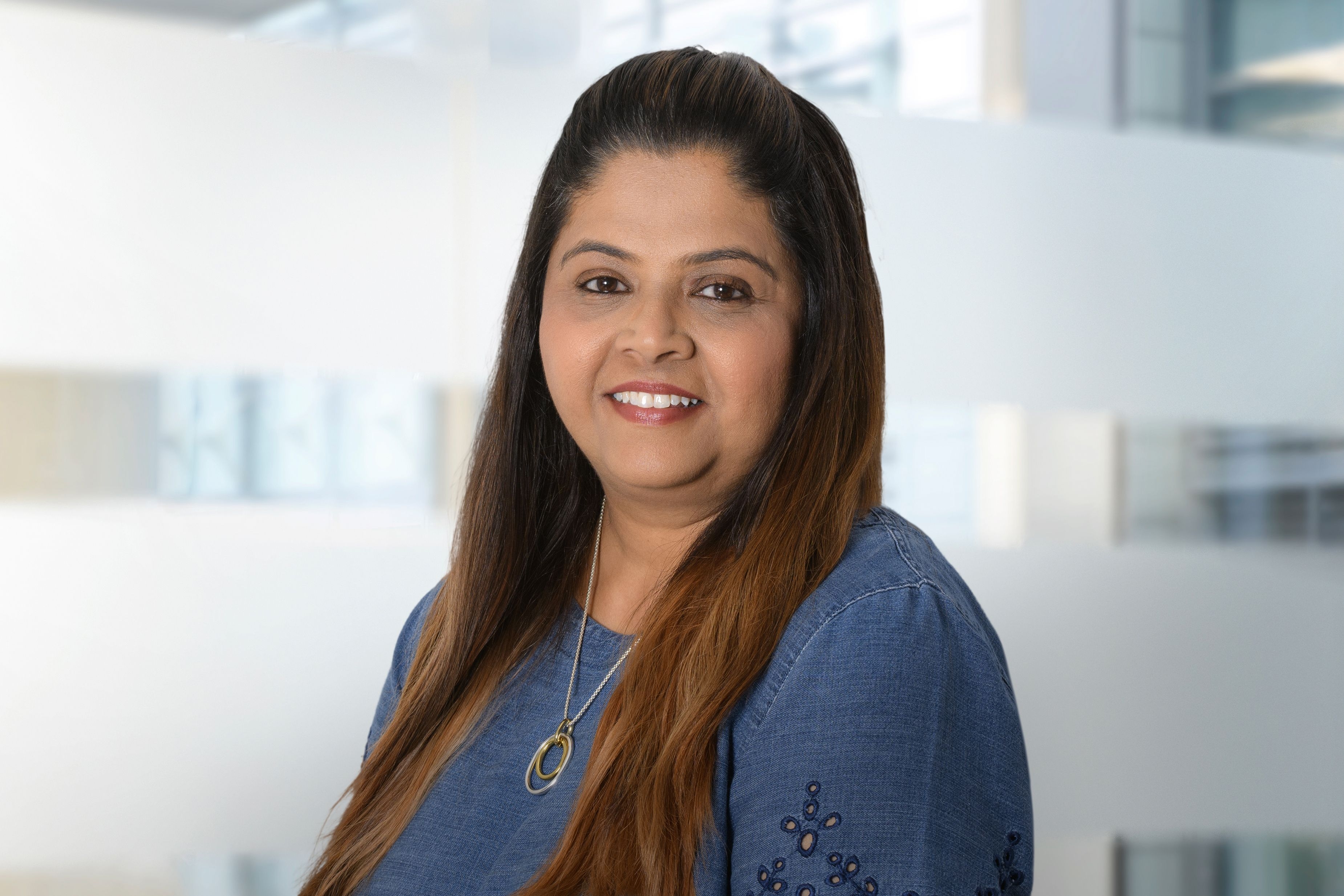 Nishma Patel
Senior Specialist, International Public Affairs, Gilead Sciences
Nishma is a Senior Specialist in International Communications at Gilead Sciences, and has been with the company for over a decade.  She was the second team member in the newly formed Public Affairs team in the ACE (Australia, Canada, Europe) region, and has been an instrumental member of the team ever since. She is central to the internal communications efforts across International, especially focusing on Inclusion & Diversity. She is a proud ally of the Pride Alliance Employee Resource Group and actively advocates for LGBTQ equality in the workplace via her role as communications lead of the Alliance. Nishma has also led and project managed a number of key initiatives, including an external stakeholder reputation research study conducted across international markets, as well as a comprehensive internal Public Affairs needs analysis of the Intercontinental and GPS regions. Outside of Gilead and communications, Nishma enjoys Bollywood dancing, reading novels and exploring the world with her husband and through the eyes of her eight year old son.
Advita Patel
Owner/Managing Director
Advita, founder of CommsRebel, helps organizations cultivate inclusive cultures through effective communications so all colleagues can belong and thrive in their work. She is also an experienced Confidence Coach and works with teams and individuals to help them achieve their goals with confidence. She also founded A Leader Like Me and CalmEdgedRebels in 2020. In 2022 she was named on the Northern Asian Power list and was the judges' choice for the Emerging Leader Award.
www.commsrebel.com www.aleaderlikeme.com www.calmedgedrebels.com
Twitter @advita_p and @CommsRebel
Instagram @Advitap and @CommsRebel
Chris Lee
VP of Employee Experience & Communication
Chris Lee leads Gallagher's employee communications proposition in Canada. In this role, he helps Gallagher clients develop strategic internal communications plans to ensure organizations implement successful employee experience programs. Chris has over 20 years of experience in the financial services industry, including leadership roles in Corporate Brand & Marketing.
See what attendees are saying about this session
Brilliant day of inspiring #communications talks hosted by @PoppuloSays look forward to watching some sessions that I missed over the coming days. #poppulobootcamp"