Patient
Communications
Provide your patients with the information they need for a better care experience
It's Time to Simplify Patient Comms
Reduce wait times, improve wayfinding, and keep patients entertained while they wait with comprehensive patient communication solutions from Poppulo.
Simplify Wayfinding
Improve how patients and visitors navigate your facility by providing access to interactive, dynamic, and static hospital wayfinding applications.
Enhance the Waiting Room Experience
Elevate the patient experience by ensuring your patients and visitors have access to updated wait times and targeted entertainment.
Display Key Information
Promote your facility's services and programs and easily communicate health and safety information, check-in procedures, and more.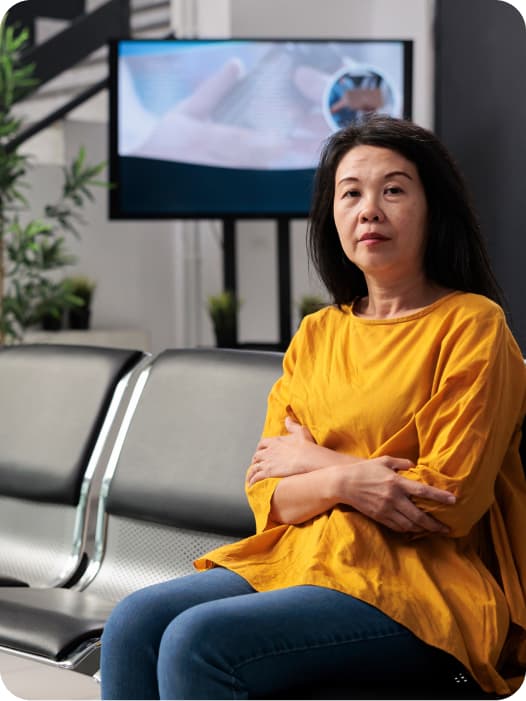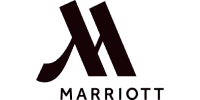 35+ million
Employees Reached
47
of Fortune 100 Companies
500,000+
Digital Signs Powered
50 million
Messages/Week
Publish Content Across Your Hospital Network
The Harmony platform makes it easy to schedule and deploy content, display live data, and integrate data from third-party systems.
Display location and region-specific content

Take advantage of robust scheduling

Enable multiple departments to contribute content
Learn About Intelligent Publishing
Improve the Patient Experience
Healthcare facilities are fluid, complex environments. Leverage Poppulo's digital signage tools to help inform your patients and visitors.
Simplify wayfinding

Deliver a better waiting room experience

Dynamically display menu information
Learn About Digital Signage
Security and Privacy
The Harmony platform is protected by a full suite of security technology and protocols, because that's exactly what your facility—and your patients—need.
Risk management and business continuity

Incident response and change management

Cryptographic security and access control
See How Harmony Keeps You Secure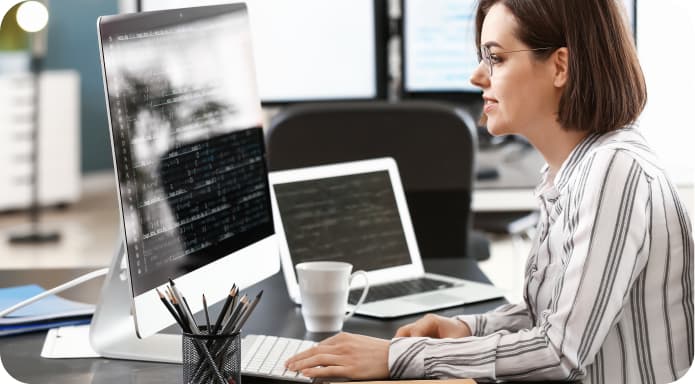 Poppulo's platform allows HHS to seamlessly update content to communicate important information—and given the challenges presented by COVID-19—that flexibility has been essential to ensuring the health and safety of our team.
Bruce Moore, HHS President of Information Systems
Improving patient communications starts here.