Workplace
Mobile App
Enhance the Hybrid Employee Experience
Enhance the Hybrid Employee Experience
By enabling employees to book office space—when and where they need it—you empower them to play a role in their workplace experience.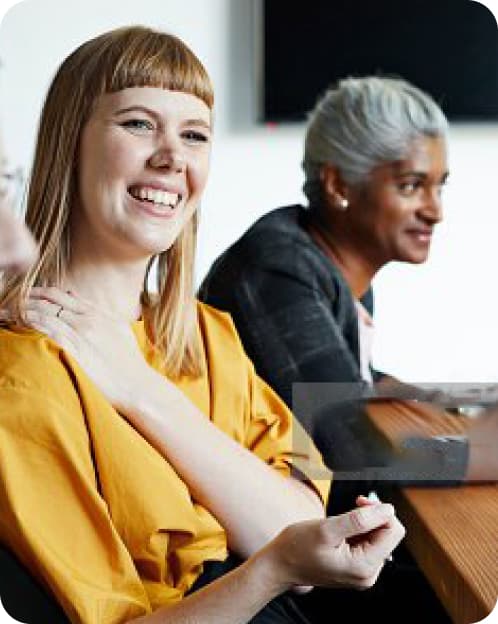 A Better Workplace Experience
Make it easy for your employees to navigate your hybrid workplace. From intuitive booking to user-friendly wayfinding, our booking and room management tools drive the workplace experience your employees want.
Insights Fueled by Analytics
Measure exactly how your office is being used to identify utilization patterns and make data-driven decisions about your corporate office locations.
Enable Productivity
Empower your employees to reach their flow-state faster. Our all-in-one app lets employees access your workplace and manage their bookings from their mobile device, letting them get right down to business.
Simple But Powerful
Eliminate employees' scheduling headaches with simple desk and room booking. Whether it's their desk of choice, a meeting room, a meditation room, a smart locker, or some other shared space, flexible and intuitive booking will save crucial time so they can accomplish more.
Digital tools let employees manage reservations anytime, anywhere

Easy booking on our app, kiosks, and interactive touchscreens

Works with every shared space
Advanced Navigation Assistance
Give your employees the industry's most user-friendly wayfinding experience, making it easier for your employees to get where they need to be faster—whether it's a specific desk, room, another employee's location, or even another office location. Imagine what that could mean as your office space evolves to meet today's demands.
Mobile-powered navigation

Interactive color mapping

Live point-to-point directions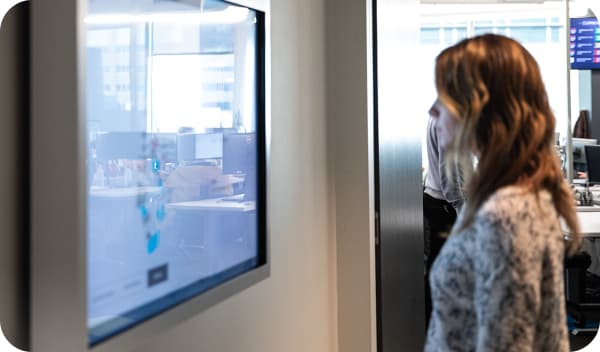 Detailed Workplace Trends for Smarter Decisions
Get on-demand data-driven insights and proactively optimize your office real estate. See how employees use your workplace and learn the best path forward for your desk count, meeting room space, and overall workplace allocation.
Detailed reporting

Employee trend identification

Integrates with enterprise-grade BI systems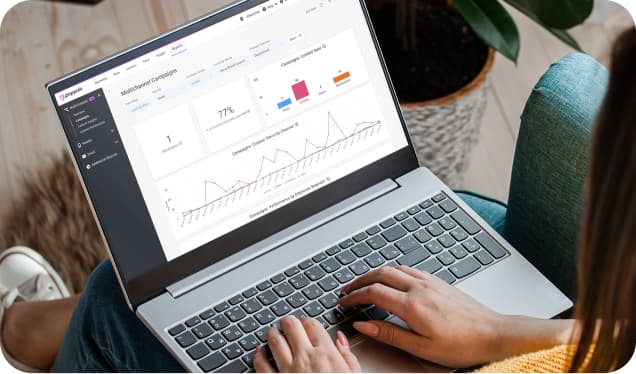 Digital Access
Your employees can ditch the need for control keys, cards, and fobs, and enjoy access that's simpler and faster than ever with our all-in-one app.
A secure mobile-based solution

Access of hybrid workplace from parking to front desks

Wide range of connectivity capabilities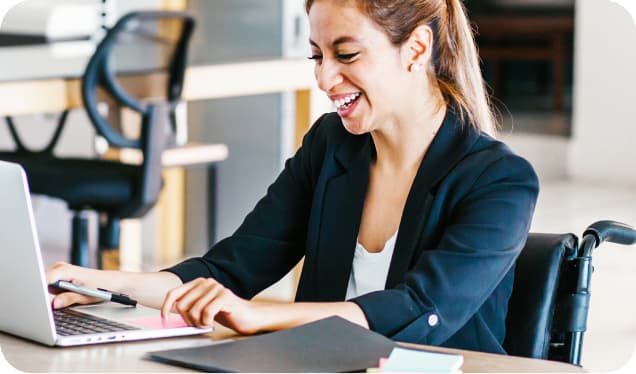 Connections for Everyone, Everywhere
Use the same platform that powers your room and desk booking to communicate location-specific event information, announcements, or space booking updates to everyone onsite.
Targeted updates for specific employee groups

One message shared on our mobile app and interactive in-office digital displays

Integrates with Microsoft Outlook and Teams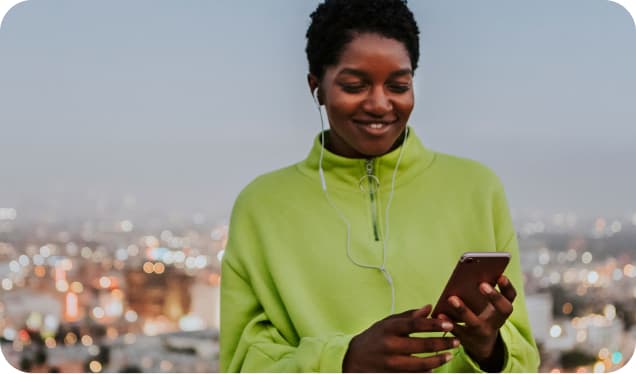 Case Studies
See how the Poppulo Harmony platform helps businesses across the globe.
Create your future office today
Let's talk about how our Workplace Mobile App helps everyone get more done.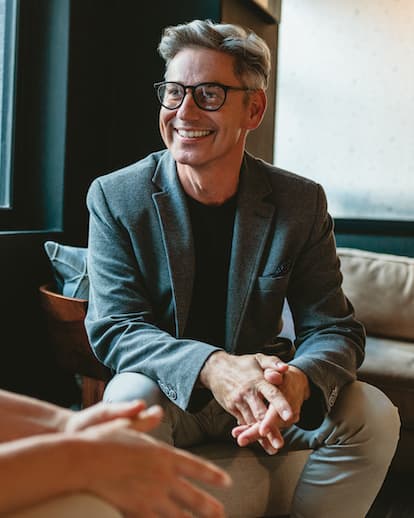 Ultimate Guide: Employee Retention
Employee retention has become a major battle for most organizations. Find out how you can seize the opportunity to reframe your employee communications to retain and attract talent.