Meeting
Room Management
Make it easier than ever for your team to come together with meeting room management software.
Simple Meeting Room Management Solutions for Better Connections and More Productivity
Create the in-person connections your employees crave with cutting-edge meeting room management solutions.
Transformed Office Space and Management
Make your office a magnet for in-person connection with solutions that digitize physical workspaces. Give your employees the tools to seamlessly collaborate and optimize their workday to cross the most pressing to-dos off their lists.
Flexible Room Booking
From instant room reservations to seamless calendar integrations, we make meeting and connecting a snap. Eliminate scheduling headaches by driving a smoother, more convenient workplace experience for your employees.
Optimized Real Estate
Our on-demand analytics give you the power to optimize your office by showing exactly how your employees use your space. Make every conference room, huddle space, and collaboration area count using our data insights to manage your workplace and lower costs.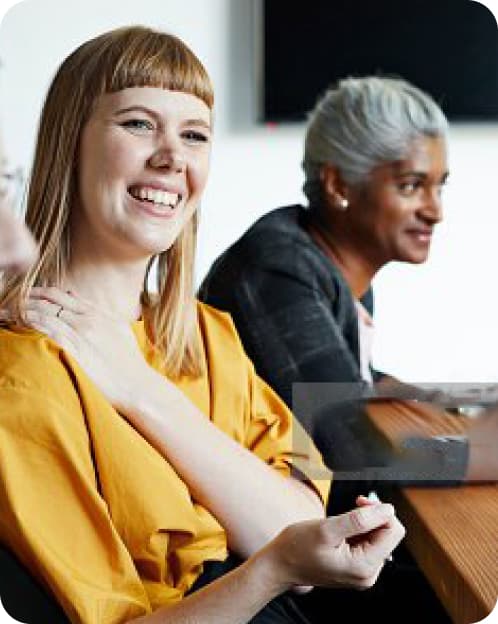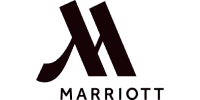 35+ million
Employees Reached
47
of Fortune 100 Companies
500,000+
Digital Signs Powered
50 million
Messages/Week
Engaging Digital Signage and Room Display Systems
Motivate your team to have face-to-face meetings instead of screen-to-screen. We make it easy to digitize physical workspaces—meaning it's easy to provide experiences that inspire your employees to come on-site, enjoy stronger connections with their teammates, and get more done.
Flexible technology that scales with your business

Easy-to-use interface

Guided wayfinding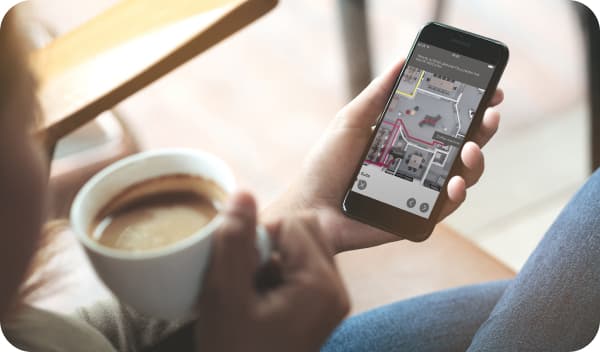 A Booking System With Real-Time Convenience
Give your employees an in-the-moment look at which rooms are booked, so they always know what's available. Our technology makes hosting even the most impromptu of meetings easy and convenient, thanks to instant reservation capabilities on a variety of channels.
Real-time occupancy data

Reservations at the tap of a finger

User-friendly mobile app, kiosks, and interactive digital signs
Room Booking Integrations
Make meeting invitations and RSVPs seamless thanks to our direct integrations with a variety of office and calendar platforms. Plus, integrating our meeting room management tool with Harmony Employee Communications creates an omnichannel digital experience that stretches from in-office digital signage to mobile app notifications that travel anywhere your employees do.
Microsoft Outlook and Exchange integrations

Google Calendar integration

Additional integrations for omnichannel experiences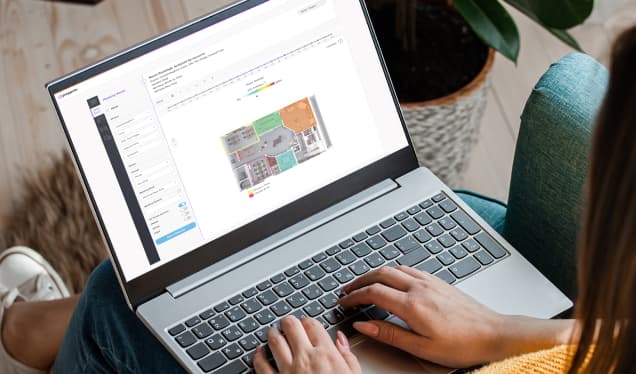 Conference and Meeting Analytics
Understand how your employees use meeting spaces with on-demand analytics. Learn how many of your employees exchange video conferences for in-office collaboration—and how they're using the space. With these data insights, you'll know exactly how to manage your office real estate, including opportunities to decrease costs.
On-demand usage data

Under-utilized room tracking

Actionable insights for workspace planning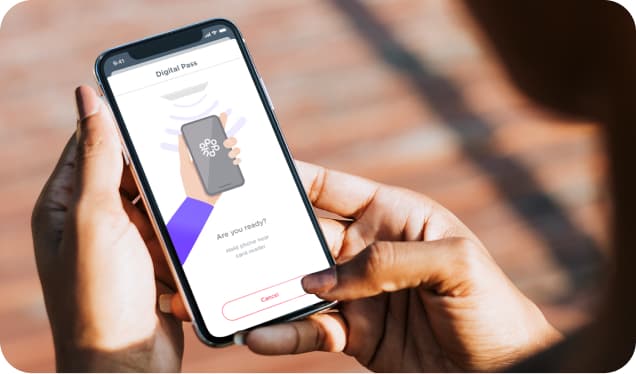 Standards That Your Employees Expect
Go beyond basic room booking with a management tool that puts the power in your employees' hands. Whether they want to request room cleaning, IT assistance, or even a catered meal, they can do it all with our all-in-one tool.
Full room management capabilities

Instant requests directly from employees' mobile devices

Direct connections to IT, facilities management, and more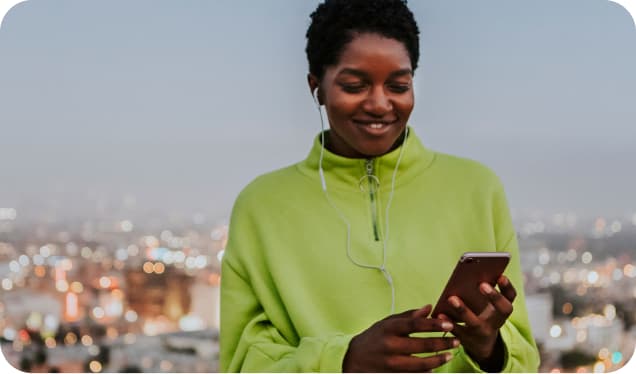 See More of What Poppulo Has to Offer
Related Industries
Financial Services
Keep clients, employees, and investors engaged. Poppulo Harmony's omnichannel comms platform makes sharing key messaging with a wide variety of stakeholders easy.
Technology
An industry that evolves quickly needs scalable internal communications and workplace management solutions. The Poppulo Harmony platform delivers that, helping you keep up with the speed of the tech industry.
Education
Poppulo's omnichannel comms platform allows campus communications to reach everyone, everywhere—across the primary comms channels your students rely on.
Imagine a workplace where people want to meet face-to-face
Let's talk about what meeting room management can do for you.