Take Your Employee Comms to the Next Level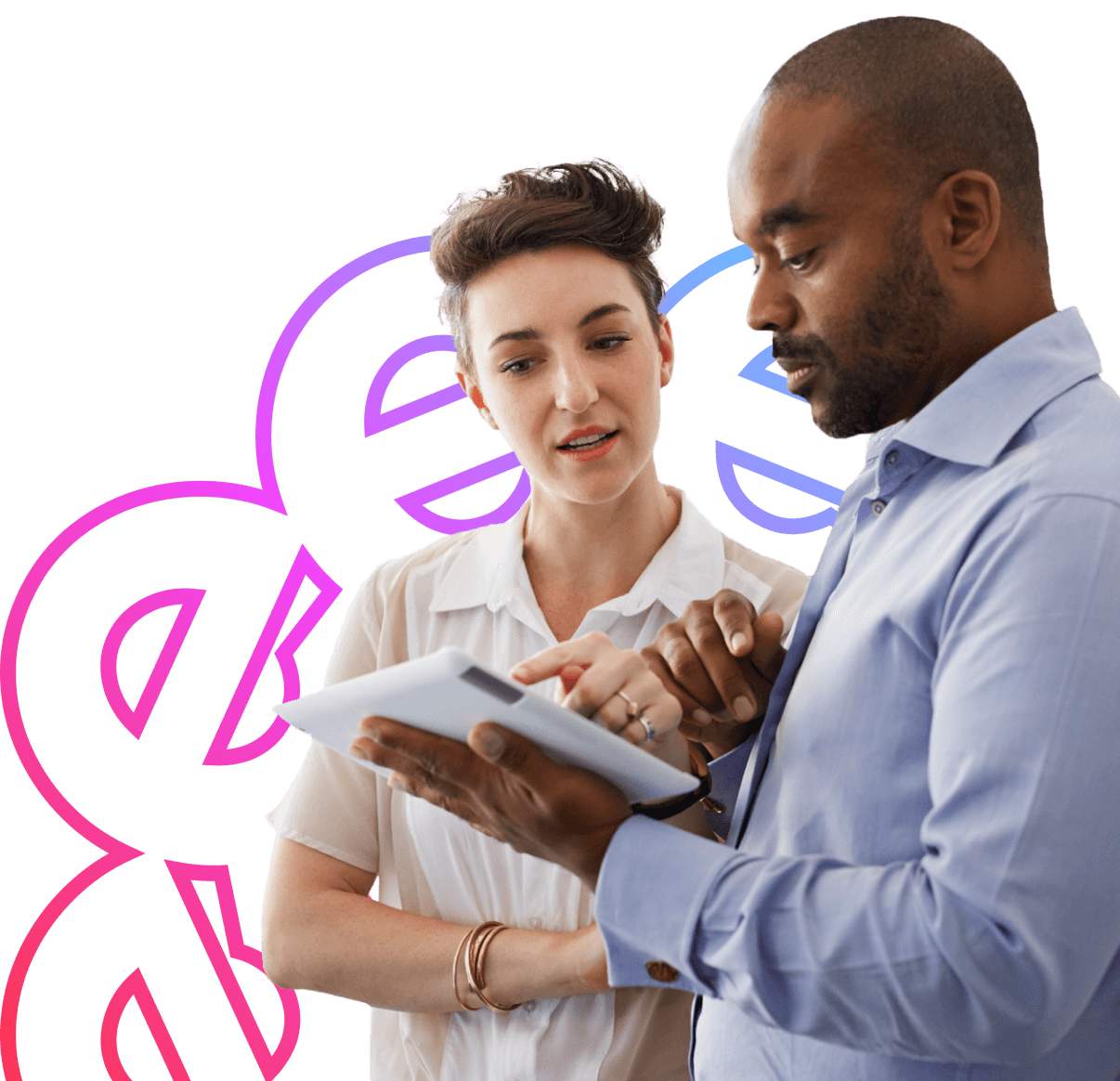 Engage '23 is now available on-demand!
Hear from the people who are solving the biggest challenges in comms, including how to optimize the benefits of personalization and analytics, roll out AI for IC teams, drive operational improvement, engage disconnected workers, impact the customer experience, and more!
Simply click 'Watch Now' under the sessions you're interested in and register to watch for free.
Agenda
Welcome Keynote
First Look: New IC Research from Ipsos Karian and Box Highlights the Employee Perspective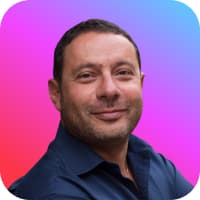 Ghassan Karian
Founder & CEO Ipsos Karian and Box
While most internal communications research looks at the world of IC from the perspective of the practitioner, Ipsos Karian and Box's 2023 IC report considers the employee's perspective—and the results are fascinating.
Join this session to be one the first people to hear Ghassan Karian, CEO of Ipsos Karian and Box, the UK's leading employee research and experience agency, dive into some of the key learnings from the 2023 report. The findings will provide you with actionable insight into the latest trends and developments in the IC space, and the Q&A portion of this session will give you the ability to dig deeper into the findings. Attendees will leave the session with:
Access to the full Ipsos Karian and Box IC report
A deeper understanding of the latest IC research
Valuable insights to apply within their own organizations
Making Comms a Strategic Function for Your Executive Team
David Hart
Head of Comms, formerly of Coca Cola HBC and SABMiller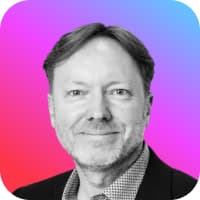 Joss Mathieson
Chief Encouragement Officer, Change Oasis
We have a wealth of vital data and analytics to show the value and impact of communications. But too many comms leaders still struggle with convincing their executives of the strategic value of comms.
David Hart has worked in senior communication roles for companies such as Coca-Cola HBC and SABMiller and has successfully implemented different solutions to this challenge. During this session, he will share his insights and best practices with you, enabling you to expedite the process and show your leadership team the true value of communications.
Join him to learn how he has promoted communication as a strategic function by:
Understanding and aligning with the key business drivers
Prioritizing strategies that drive measurable business impact
Leveraging the risks of NOT communicating
Winning Combination: How Personalization & Analytics Drive Impact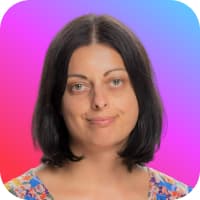 Sally Jackson
Sr. Manager, Content and Channels, Colleague Communications, National Grid
Personalization and analytics are some of the most powerful tools available for Internal Communicators. But only if you can link them to the behaviors and outcomes associated with your organization's strategic initiatives. That's the key to driving impact with comms. Join Sally Jackson, Sr. Manager of Content and Channels & Colleague Communications at National Grid, to learn how they're doing just that.
You will learn:
How to integrate personalization, targeting, and analytics into an overall IC strategy that supports the most important company priorities
How to effectively communicate results and insights to executive leadership
How to ensure that the underlying people data supports the targeting needs of the business
How National Grid goes beyond the metrics and links behaviors and outcomes to targeted comms
The Future is Here—What AI Means for IC Teams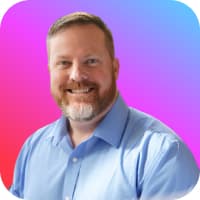 Jared Curtis
Sr. Director of Corporate Communications, Maximus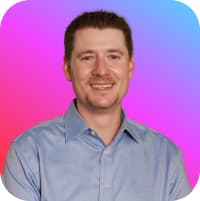 Chris Keefe
Chief Product Officer, Poppulo
AI has arrived. To some, it's good. To others, it's scary. But to Maximus, it's an opportunity to push the boundaries of IC.
As AI rapidly evolves, communications and HR professionals need to understand the impact it can have on their teams, and they need a thoughtful strategy to implement what many consider a revolutionary new tool. Global health and human services provider Maximus is well down this path. Join Jared Curtis, Senior Director of Corporate Communications at Maximus to learn:
The issues, opportunities, and concerns he has uncovered in developing his team's ethical AI strategy
The initial results of his scientific approach to measuring the impact of AI on productivity
How his team has adopted the tool and his approach to mitigating employee concern
How productivity gains enable more strategic comms
Virtual Magic Show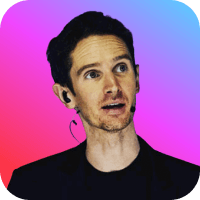 Keelan Leyser
World renowned Digital Illusionist
Prepare for your mind to be blown! Join us for an experience like no other. Keelan Leyser, World renowned Digital Illusionist, will provide you with a fully interactive, virtual digital magic and mind reading show that happens right through your screen. Keelan Leyser has been on over 100 television shows, performed in over 60 countries, he was voted the British Magic Champion by his peers in the UK. Keelan has hundreds of thousands of followers across social media and has videos have racked up 10 of millions of views. Please join us on June 15th at 9:15am PT for a one of a kind close up interactive experience you won't forget.
Beyond Employee Engagement: How Comms are Driving Operational Improvement and Customer Experiences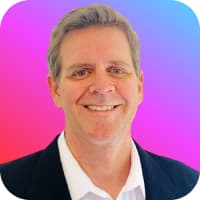 Ryan Taylor
Business Consultant, Delta Air Lines
While most employee communications efforts are focused on engaging colleagues around culture, values, and activities that support key executive priorities, comms can do more. At least, that's how Ryan Taylor and his team see things. Trend-setting customer experiences, innovative solutions to improve operations, and targeted employee comms—the sky's the limit with communications at this leading airline. In this session, you'll hear from Ryan Taylor, and learn how he and his team approach operational, customer, and employee comms challenges, as well as the innovative solutions they deliver.
Join this session to find out:
How the team went from solely communicating traditional employee comms info to powering over 50 unique applications designed to impact the business in a variety of ways
The growth mindset, creativity, and other intangibles that enables the airline to achieve more with comms
How the team delivers comms in warehouses, on the ramp, and in other locations typically considered areas where it's hard to reach employees
The results of its game-changing customer check-in experience
Embracing Strategy—How Data Led Cytiva to Revise Their Communications Approach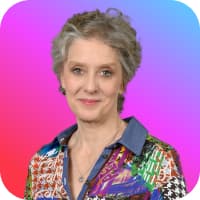 Dodi Axelson
Global Head of Communications, Cytiva
Effective communication requires a comprehensive strategy. But an effective comms strategy relies on a combination of measurement and personalization. That's why Cytiva, a global provider of technologies and services that advance and accelerate the development, manufacture, and delivery of therapeutics, takes a data-driven, iterative approach to comms. And that's why their comms deliver ongoing business value.
Join this session to learn how Dodi Axelson, Global head of Communications at Cytiva, and her team leverage data to drive comms that tie directly to the company's key imperatives. You will learn:
The key business priorities driving comms programs at Cytiva
How successful comms programs are the pathway to more influence and trust within the business
How to measure success and tie it to organizational priorities
How personalization—both within the comms sent to employees and comms sent to leadership—can impact the perceived success of any comms initiative
Prioritize the Possible—Creative Ways to Engage Your Deskless and Disconnected Workforce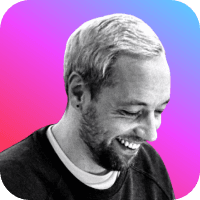 Tony Stewart
Head of Digital, scarlettabbott
Hybrid has thrown the workplace conversation out of focus. It's dominated debate even though 80% of the global workforce doesn't work at desks. That's 2.5 billion people, many of them hard to reach through traditionally narrow company comms.
Too often, workplace communication has not adequately focused on these employees—many in essential sectors like healthcare and manufacturing—because they've been difficult to reach. That's got to change if you want your people to be engaged, feel part of the company, and be productive. And there's no longer any excuse, because it's now possible.
That's what this session with veteran employee communications expert Tony Stewart of scarlettabbott will explore, highlighting what you should and shouldn't do to connect with your disconnected workers in new and innovative ways.
This session will cover:
Shifting communication mindsets and priorities for engaging your disconnected workforce
Thinking omnichannel: why an integrated digital channel strategy is key to reaching all employees, and how to make it work
Going beyond the obvious: reaching employees where they are, with different types of communications
The "R" word: How to make your content relevant for your different deskless audiences
Balancing centralized comms with decentralized demands
Closing the Gap: How to Turn Your EVP Aspiration into Employee Experience Reality
Yvonne O'Hara
Group Head of Internal Communications & Engagement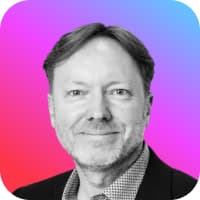 Joss Mathieson
Chief Encouragement Officer, Change Oasis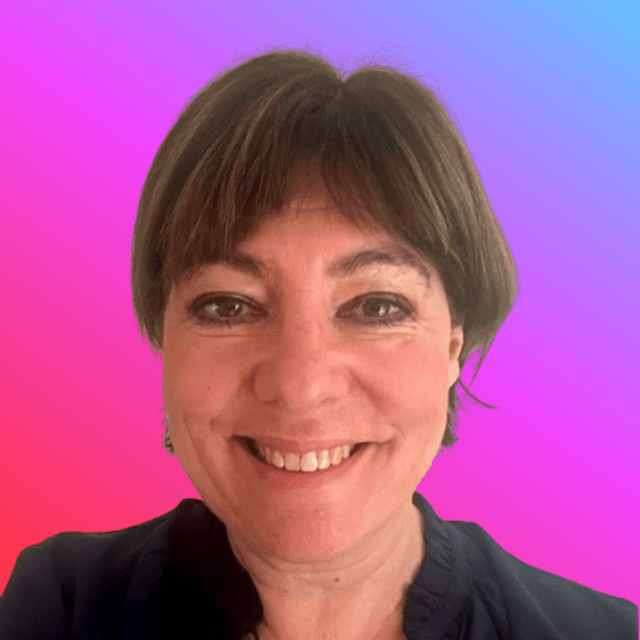 Sarah Whitmore
Group Head of Talent, DS Smith
Employing the best talent is critical to every organization's success and the market for top talent is only getting more competitive. That's why it's no surprise that there's a renewed focus in most companies on the employee value proposition (EVP), the employer brand, and the employee experience—it's all about why people choose to work for you. Yet in most cases, the EVP is aspirational rather than accurate. It often represents the experience a company wants to offer its people, but not the reality most employees experience.
So, who can help close the gap? Your IC Team! By shining a spotlight on what employees actually feel, experience and care about, IC can gain influential insights which are worth their weight in gold.
Join this session to hear from Joss Mathieson, Chief Encouragement Officer at Change Oasis, Yvonne O'Hara, Group Head of Internal Communications & Engagement at Mitie Group PLC., and Sarah Whitmore, Group Head of Talent at DS Smith, to learn why it is critical for IC to be involved in the development, execution and reality checks required to ensure the lived experience of your people matches your EVP. In this session, you will learn:
How IC can increase influence by becoming the voice of your colleagues
The data and insights that will help to align your employee experience with your EVP—and gain you a seat at the table
How to break down the silos that cause the disconnect between employee experience reality and EVP
How a strong partnership with HR and marketing (and a little courage) can transform IC into critical players in the battle to retain and attract talent
How the EVP can be more than an attraction strategy, and can transform the employee experience from onboarding to career progression
Going from Good to Great: The Secrets of Great Comms Design
Sarah Slattery
Design Enterprise Manager, Poppulo
Are you an Internal Communicator looking to create communications that truly resonate with your employees? Discover the secret to creating engaging and impactful communications and get access to best practice advice on design across various channels. Join us for an exciting session led by design expert Sarah Slattery—for a look at best practices and examples across various communication channels. Take your internal communications to the next level!
Attend this session to:
Learn design best practices across multiple channels
Understand the design elements to drive engagement
See what others are doing with impactful communications examples
A Day in the Life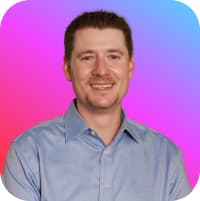 Chris Keefe
Chief Product Officer, Poppulo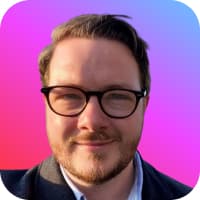 Andrew Hubbard
Director of Internal Communications and Engagement, Poppulo
Join Andrew Hubbard, Director of Communications and Engagement at Poppulo, and Chris Keefe, Chief Product Officer at Poppulo as they provide a unique look into how omnichannel comms impact the employee experience. This session will bring to life how Poppulo's own IC team orchestrates campaigns that engage employees with personalized communications experiences across key channels, driving measurable results. This "day in the life" session will shed light on how Poppulo's IC team constructs communications, as well as show how employees engage with those communications as they navigate their workdays.
In this session, you'll gain insight into:
Which channels Poppulo leverages to reach remote, disconnected, and on-site employees
How personalized communications drives business success
How Poppulo approaches comms for its employee listening campaign
How analytics plays into successful comms at Poppulo