Executive
Communications
Bring your top leaders closer to the frontline. Executive Communications, made easy.
The Voice of Your C-Suite
Create more engaging top-down messaging so employees understand your leadership's priorities
Messages That Make a Difference
Put your employees in direct communication with the leaders who make big decisions about strategy, culture, and more.
Better Engagement
Make open communication part of your company culture and create a more productive place to work.
Stronger Communications
Make executive communications a two-way street and show employees you live up to your organization's mission and vision.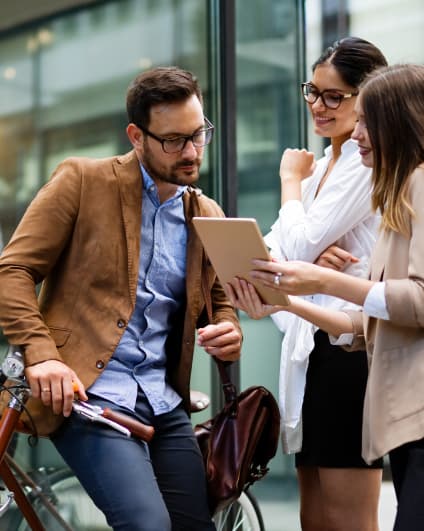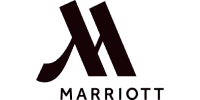 35+ million
Employees Reached
47
of Fortune 100 Companies
500,000+
Digital Signs Powered
50 million
Messages/Week
Connections for All
Break down silos between your C-suite and your frontline with a simple, intuitive communications platform that empowers your team to do their best work. Whether your top leaders send their own messages or have ready-to-go communications for their assistants to send, it's easy to scale your reach.
Professionally-designed templates for brand consistency

An all-in-one platform that reaches employees on various channels

Personalized messages for specific roles, departments, locations, and more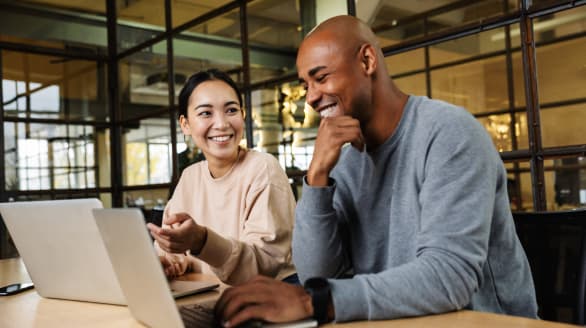 A Direct Line From Executive to Employee Sentiment
Use our on-demand analytics to spot engagement trends so your leaders know what resonates, what doesn't, and how your employees react to your organization as a whole. Our feedback loops create a two-way conversation that can be a game-changer for big decisions.
Communications that empower employees to share feedback

Real-time feedback for every message, on every channel

Simple event invitations designed to boost attendance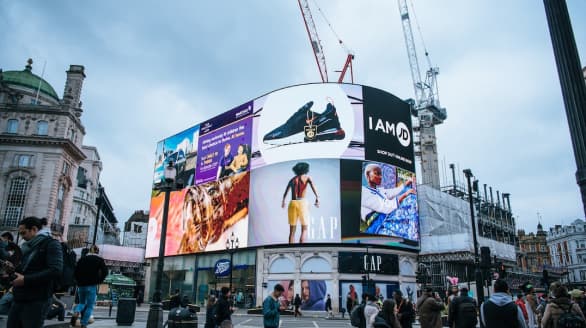 Strategic Touchpoints to Increase Executive Comms Consumption
Make it easy to reach your employees in a way that's most convenient for them. From email to mobile, digital signage, and more, your team can consume information when, where, and how they want to.
An omnichannel solution for flexible communication

The C-suite's direct link to on- and off-site employees

Retargeting options to boost engagement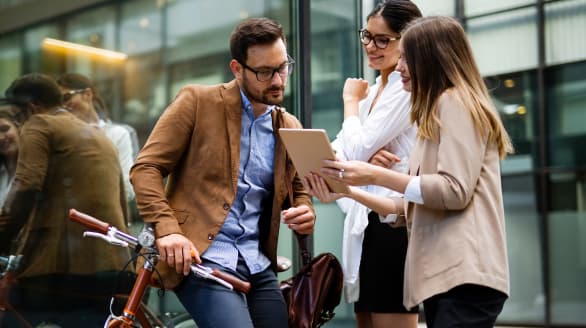 Integrations that Facilitate Better Communications
Drive bigger business success with an agile and orchestrated executive communications strategy, thanks to our integrations. Facilitate better connections by reaching your team through the tools they use most, including: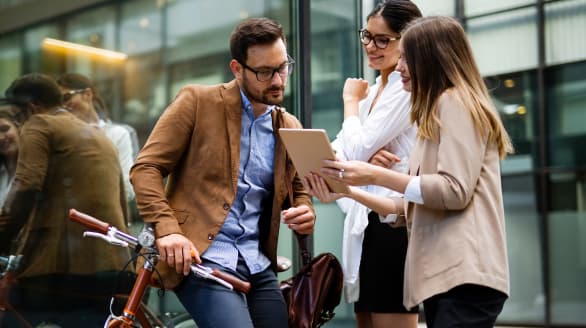 Comprehensive Security and Privacy
Communicate with the confidence that your data is completely secure. In fact, our data security and privacy are a big reason why the top 47 of the Fortune 100 trust us with their employee communications.
ISO 27001 Certified

GDPR compliant

Enterprise-grade security and scale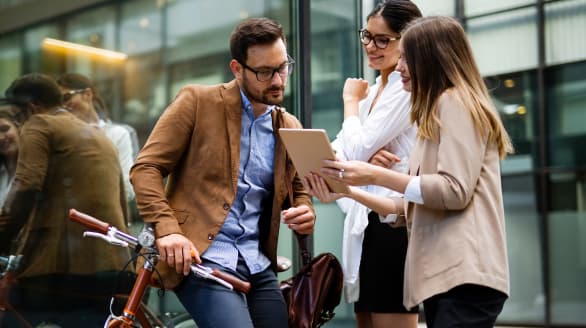 See More of What Poppulo Has to Offer
Related Industries
Hospitality & Entertainment
To improve the guest experience, you have to connect with your guests and visitors—giving them information when and where they need it. See how Harmony can help.
Financial Services
Keep clients, employees, and investors engaged. Poppulo Harmony's omnichannel comms platform makes sharing key messaging with a wide variety of stakeholders easy.
Technology
An industry that evolves quickly needs scalable internal communications and workplace management solutions. The Poppulo Harmony platform delivers that, helping you keep up with the speed of the tech industry.
Discover the power of true team alignment