Get More Value from Your Existing Tech Stack
Every enterprise works in unique ways. When you need the power of customized employee comms, the Poppulo Harmony platform is there for you.
Enterprise Grade
Poppulo supports the world's largest organizations with robust security, performance, and scalability.
Reach Any Channel
Want to leverage your existing Intranet or mobile app? No problem. Bring the power of personalized content feeds to any platform.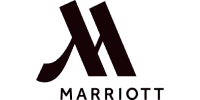 35+ million
Employees Reached
47
of Fortune 100 Companies
500,000+
Digital Signs Powered
50 million
Messages/Week
Seamlessly Connect Your Systems
Integrate Feeds into your existing enterprise systems, including other communication channels, content management tools, HRIS systems, and more.
Increase Employee Engagement
Expand the reach and frequency of your employee communications through new channels to inform and engage your workforce.
Achieve Greater ROI
Improve the ROI of your existing technology stack by integrating personalized content streams into the enterprise tool of your choice.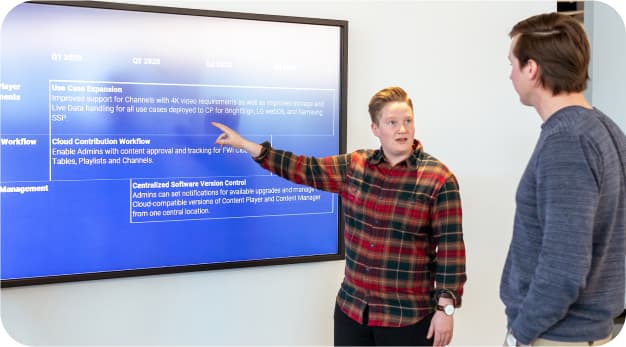 See More of What Poppulo Has to Offer
Top Feeds API Use Cases
With Poppulo Harmony's powerful APIs, you can drive transformational change, reconnect your organization, inspire your team, and more.
Change and Transformation Comms
Without employee buy-in, change initiatives usually fail. Leverage Harmony to make sure employees are aware of the change taking place, why it matters, and how they can help, to ensure successful transformation.
Organizational Comms
Create clear, engaging organizational comms and deliver them to the channels where they'll have the most impact. That's how you move your organization forward in harmony.
Leadership Comms
Leaders can inspire their teams, communicate their mission, and deliver on goals with the cutting-edge capabilities of the Poppulo Harmony platform.
Ready to re-energize your employee comms? Learn what the Poppulo Harmony platform can help your organization achieve.