Education
Communications
Improve communications throughout your campus.
Key Benefits of Campus Communications
Today's students are digital natives—and the way you communicate with them should reflect that. Here are the benefits of a campus-wide comms platform.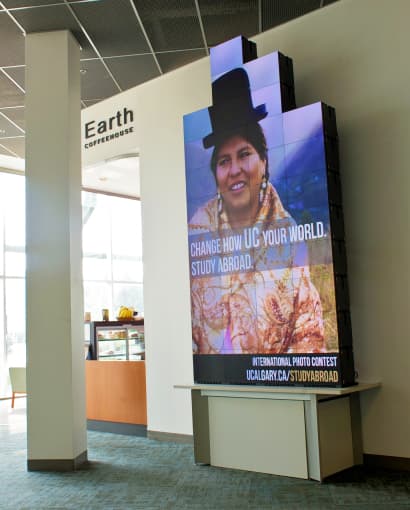 Improve Campus Navigation
Provide access to interactive, dynamic, and static campus wayfinding applications to improve how students, faculty, and visitors navigate your space.
Manage All Comms With a Single Platform
Engage and inform each of your target audiences with multiple content types on multiple channels through a single campus communications platform.
Communicate With Everyone on Campus
Keep students, faculty, and visitors engaged with the information they need to know—on the channel that they prefer to receive it.
Keep Your Campus Safe
Integrate with your existing emergency alert system to automatically deploy relevant safety content to every screen across your campus.
Your Audience Expects Digital Comms
In today's connected world, people expect a personalized, engaging, omnichannel experience everywhere they go—and campus-wide digital signage can make that a reality.
Provide students and staff with real-time info

Offer access to contactless navigation

Communicate with deskless employees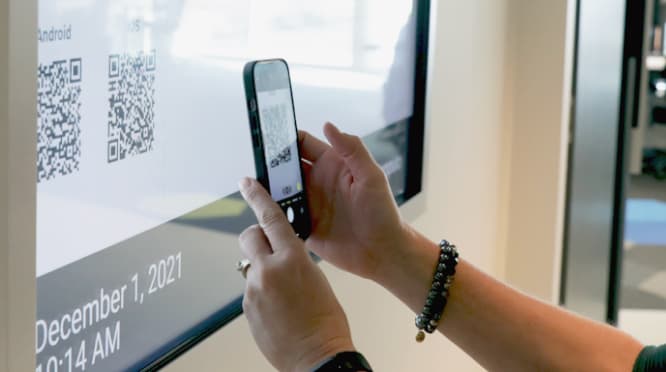 Deliver More Personalized Emails
For students & staff with university email addresses, reimagine your number one communications channel with dynamic, personalized content targeted to the individual.
Push notifications to drive engagement

Tailor feeds for students and faculty

Track key engagement metrics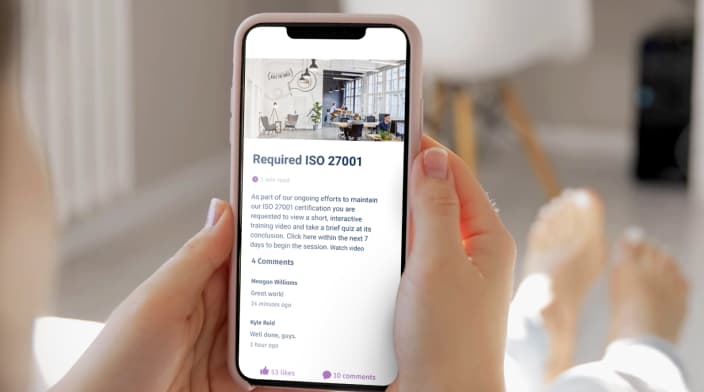 Integrate With Intranet
Students and staff turn to various channels to get key information. Ensure that everyone has access to a single source of truth by pushing messages to a centralized Intranet.
Dynamically update key information

Embed personalized communications

24/7 support on your side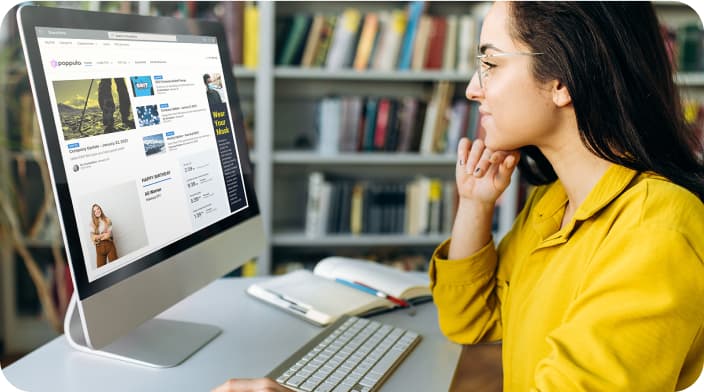 See More of What Poppulo Has to Offer
Use Cases for University Communications
Omnichannel campus communications can streamline multiple aspects of the employee and student experience—check out the top use cases below.
Student Comms
Promote student engagement by displaying a mix of key information like your school's registrar deadlines, important event details, and social media feeds on multiple channels.
Wayfinding & Directories
Today, people want intuitive access to directions. With static, dynamic, and interactive solutions, wayfinding signage is an easy way to help everyone navigate your campus.
Crisis Comms
Automatically deploy safety content to every screen, mobile device, and comms channel that your students and staff use, ensuring that critical messages have a broader reach.
See what the Harmony platform can do to make your education comms more impactful.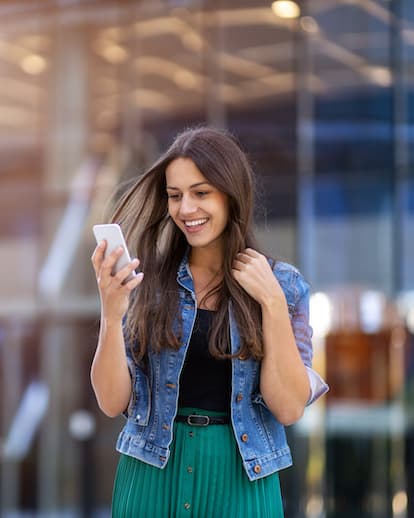 Bridge the Remote & On-Campus Comms Gap
The campus of the future is here and it's hybrid. Read our guide to learn how campus communicators can deliver meaningful comms that bridge the gap between physical and digital experiences.