Internal Communications
Email Software
Re-energize your essential comms channel with advanced personalization, unmatched security and the ability to scale across your enterprise.
Newsletters that Employees Want to Read
Email is the #1 tool in a communicator's toolbox. Imagine if yours was made for how we actually work today—it's possible with Poppulo.
Increase Engagement
Ensure employees are informed, engaged, and connected with internal email communications that are always timely and relevant with advanced personalization.
Keep Your Company in Sync
Effective communications are key to achieving business goals. Help everyone move in the same direction with an official company newsletter.
Create Clarity from Complexity
Centralize email communications for large, globally dispersed teams for better consistency, ease of management, and holistic measurement.
Elevate Performance with Data
Leverage rich analytics on email performance and engagement to continuously improve your employee communications and drive better business outcomes.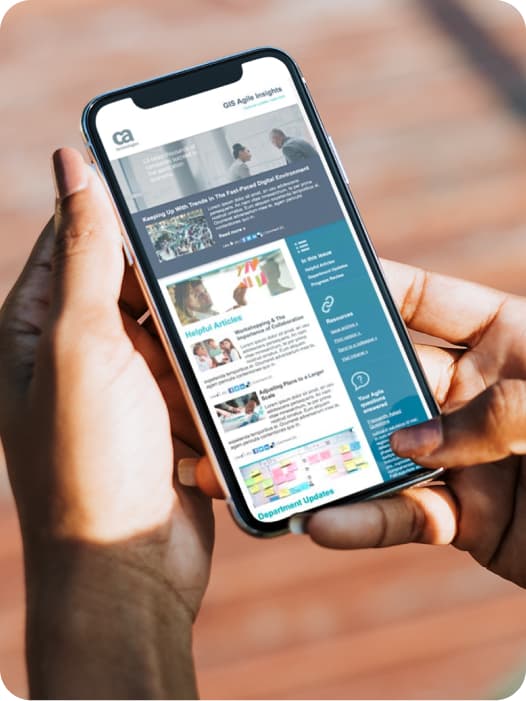 35+ million
Employees Reached
47
of Fortune 100 Companies
500,000+
Digital Signs Powered
50 million
Messages/Week
Always on Brand
Build a recognizable brand for your internal company newsletter and flyers so employees tune in to official communications.
Dedicated newsletter design services

Unlimited use of on-demand templates

Intuitive drag-and-drop editing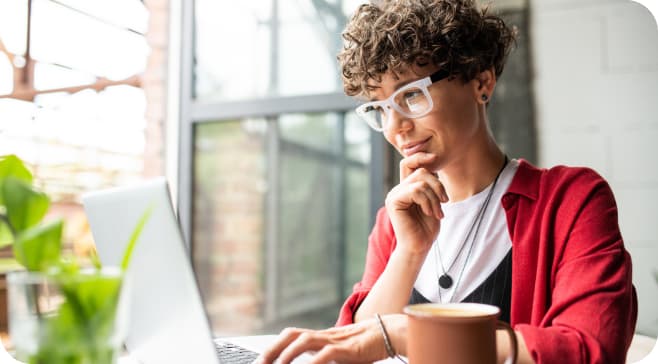 Software Designed to Engage
Targeted messaging works. Poppulo customers achieve a 25% higher email open rate than the industry average.
Advanced personalization

Surveys and two-way feedback

Multilingual support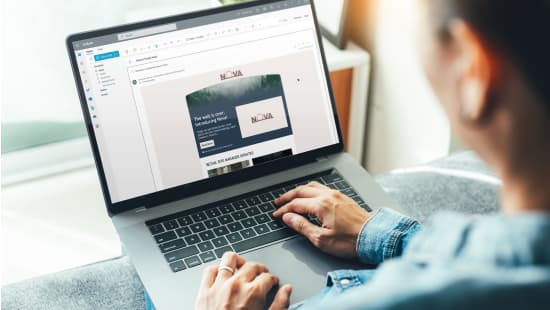 Internal Governance at Scale
Give all internal communicators the tools to be more effective while limiting user access to exactly what they need.
Enable more content contributors

Role-based access control

Review and approval workflows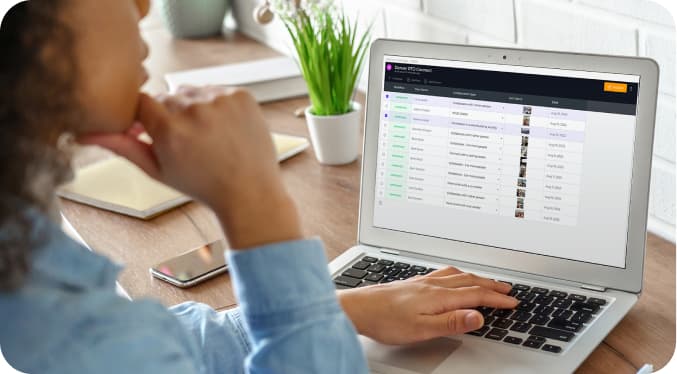 Test, Track, Improve
The Poppulo Harmony platform's intelligent analytics provide actionable insights into how your emails are performing and where to make improvements.
Full campaign management

Rich email reporting

AI content performance insights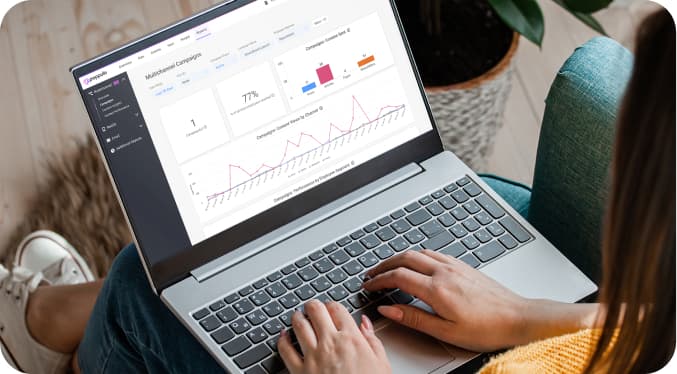 See More of What Poppulo Has to Offer
Internal Communications Software Use Cases
With Poppulo Harmony's powerful email product, you can orchestrate internal comms, respond in a crisis, drive company strategy, and more.
Internal Communication
Take the stress out of managing company communications and allow Internal Communications teams to focus on what matters—the message.
Crisis Comms
When the unexpected happens, clearly and quickly communicate top-down messages and provide a single source of truth for employees.
Leadership Comms
Every leader has a strategy—make sure yours is reaching employees with clear, engaging communications you can measure.
Ready to level up your employee email? Learn what the Poppulo Harmony platform can help your organization achieve.