Traveler
Communications
Comms that keep up with the speed of travel, and the needs of travelers.
A Good Passenger Experience Starts With Good Comms
Reduce travel stress and improve the passenger experience by displaying important information on digital signs throughout your facility.
Integrated Information Displays
The Poppulo Harmony platform integrates with multiple AODBs, displaying content from different near real-time data sources in easily understandable, visually engaging formats.
Simplified Wayfinding
When in an unfamiliar setting, people want intuitive access to directions. Give it to them with wayfinding solutions that work across large transportation hubs.
Scalable Content Management
The Poppulo Harmony platform lets you manage content, devices, and user permissions from your desktop or mobile device, giving you control anytime, anywhere.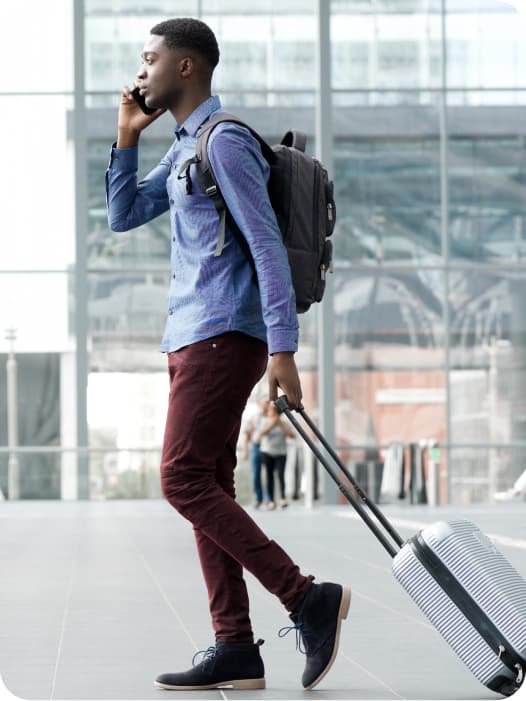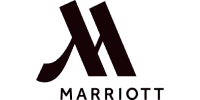 35+ million
Employees Reached
47
of Fortune 100 Companies
500,000+
Digital Signs Powered
50 million
Messages/Week
Seamless Integration
The Harmony platform integrates with your existing key information systems, powering all FIDs, BIDs, GIDs, and other key information display systems.
Dynamically display relevant information for passengers

Automate how information is deployed to your screens

Show near real-time travel statuses
See How Harmony Integrates with Your Systems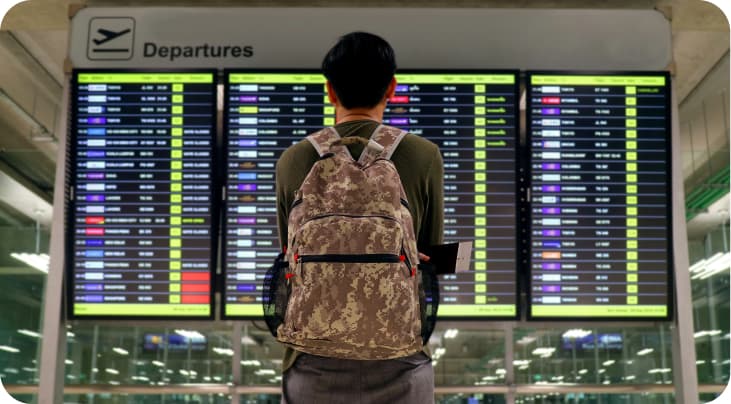 Get Passengers to Where They Need to be
Improve passenger navigation and traffic flow throughout your facility.
Ensure travelers can get where they need to go

Leverage dynamic, interactive, and mobile wayfinding solutions

Highlight retail and F&B locations
Learn About Wayfinding Solutions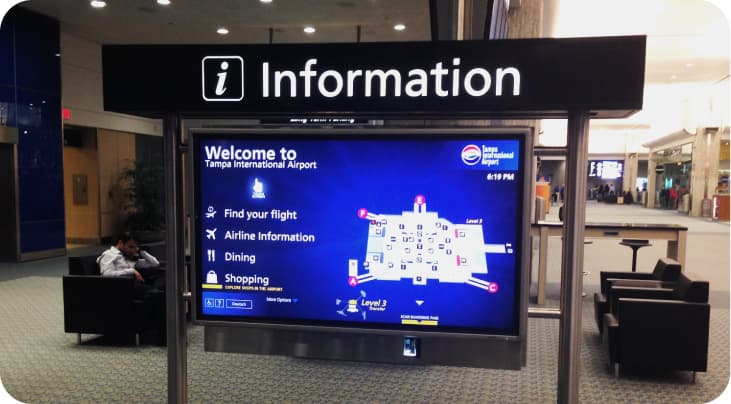 Intelligent Publishing
The Harmony platform comes complete with a set of authoring, content building, and scheduling tools.
Display location and region-specific content

Take advantage of robust scheduling

Enable multiple departments to contribute content
Learn about intelligent publishing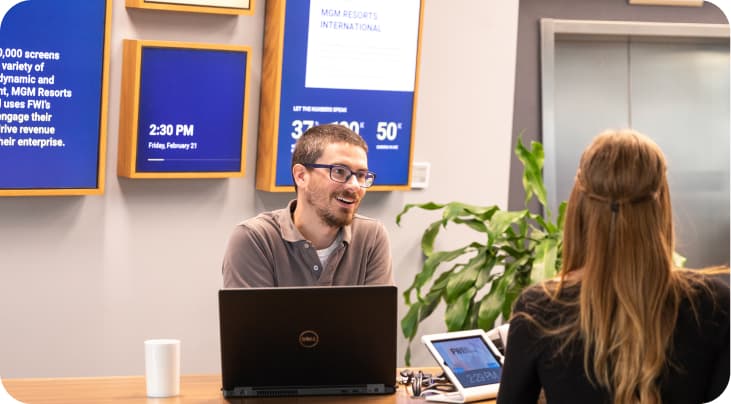 See what the Harmony platform can do to improve your passenger experience.