Workplace Management
Software
The workplace has evolved. Transform your office with innovative workplace management software to meet the needs of today's hybrid employees.
A Workplace Planning & Reporting Solution Built for Today's Business
Unmatched Employee Connections
Transform your workplace into a collaboration hotspot with Poppulo's space management software. From intuitive reservation capabilities to targeted, in-the-moment updates, our workplace management solution creates a flexible office where your employees feel more connected than ever.
Space Management That Delivers Results
Increase employee productivity and reach your biggest business goals. Our intuitive booking management and communications tools drive a smooth workplace experience, powering your employees to reach their flow state faster.
Faster Time to Insight
Optimize your workplace around your employees' preferences with our powerful workplace analytics. Learn how your employees use your space and spot trends faster to build the optimal office that works for every employee.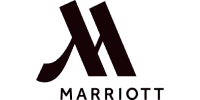 35+ million
Employees Reached
47
of Fortune 100 Companies
500,000+
Digital Signs Powered
50 million
Messages/Week
Best-in-Class Booking and Management
Empower your team to work flexibly and comfortably with robust space booking and management solutions. Whether they need to schedule an impromptu meeting, reserve a desk near a window, or ask for IT support, our workplace management tool makes it quick and easy—giving them time to accomplish more.
App-based desk booking

Digital room management requests

Real-time space availability updates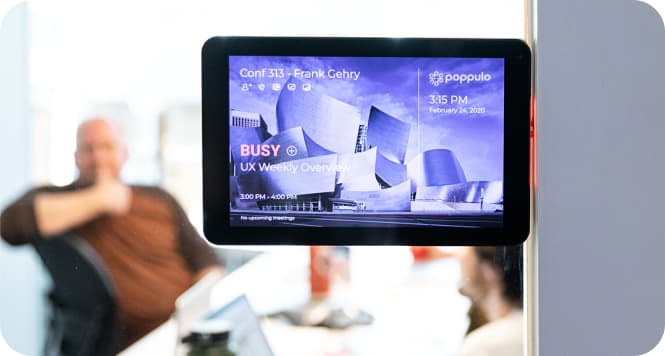 All Imaginable Touchpoints
Put your workplace on the cutting edge with digital touchpoints that make employees' time more efficient. Provide real-time desk availability on our mobile app, help them navigate the office with digital maps, and keep them in the loop by displaying important messages on digital signs throughout your office.
User-friendly mobile and web applications

Dynamic digital signage

Segmentation capabilities for more personalized communications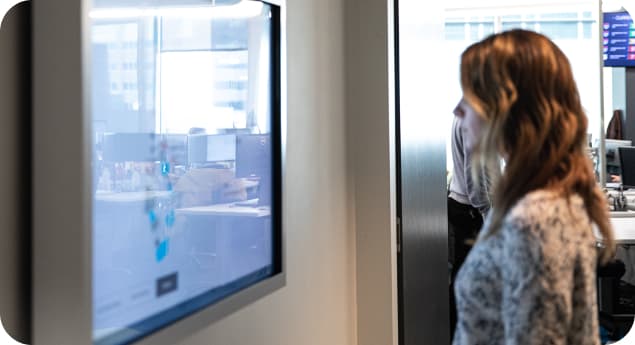 A User-Friendly Front End Software
Make your workplace flow seamlessly with our simple and intuitive booking, management, and communications tools. The faster your employees can tackle reservations and requests, the more productive, collaborative, and engaged they'll be.
Easy-to-use app, kiosk, and touchscreen capabilities

Real-time desk and room reservations

Guided wayfinding with realistic maps–not blueprints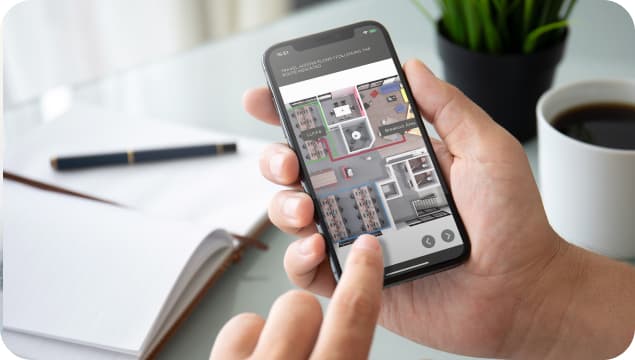 A User-Friendly Back End Software, Too
Streamlining the way your workplace runs means you'll have more time to focus on bigger responsibilities. Our workplace management tool comes equipped with comprehensive governance capabilities. Easily create and define office zones and neighborhoods and restrict booking access to specific departments.
Push communications for instant updates

A variety of access settings

Mobile and web-based management
Integrations for Smoother Work
Make desk reservations and meeting invitations a snap with with employee comms from the Poppulo Harmony platform, letting your business share updates to every employee, regardless of where they're working from.
Microsoft Outlook and Exchange integrations

Google Calendar integration

Additional integrations for omnichannel workplace experiences
Powerful Workplace Management Analytics
Spot trends faster with on-demand analytics. See a detailed breakdown of your workplace's utilization by building, floor, room, and desk and leverage reporting tools designed for faster time to insight. Learn how your employees use your workplace, which spaces are under-utilized, and make data-driven optimizations to your office real estate.
On-demand actionable data insights

Heat maps and sensors for detailed analytics

Identify usage trends sooner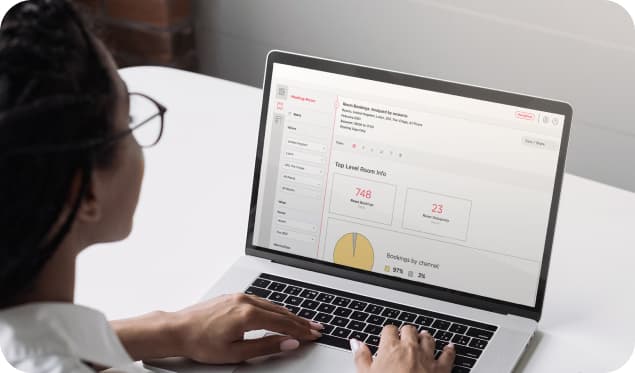 Make your workplace work for your people
Let's talk about what our workplace management tool can do for you.