Imagine Your Teams, Customers, and Workplaces in Perfect Harmony
What can you achieve when people, spaces, and communications work in harmony? Anything.
Engage Employees and Customers Easily.
At Enterprise Scale.
The Poppulo Harmony platform is more than a powerful tool to connect employees, customers, and workplaces—it's where you activate your company's strategic goals and objectives.
Our Platform
Powerful Authoring
& Contribution Tools
Intuitive, dynamic, and easy to use
Powerful functionality to bring any use case to life
Dynamic and integrated content experiences
Seamless Publishing
Omnichannel publishing experience
Deep content targeting and personalization
Responsive design
Connected Workplace Experience
Workplace management
Integrated hybrid employee journeys
Space planning and reporting
Communications
and Workplace
Experience
Platform
Integrated with Your Ecosystem
Industry leading 3rd party content integrations
API access to extend content reach
Insights that Improve Outcomes
Analyze performance across all channels
AI-based content insights
Engage Audiences on Any Device or Endpoint
Mobile
Email
Digital
Signage
Omnichannel
Feeds
Intranet
Collaboration
Tools
Making it happen
Our Products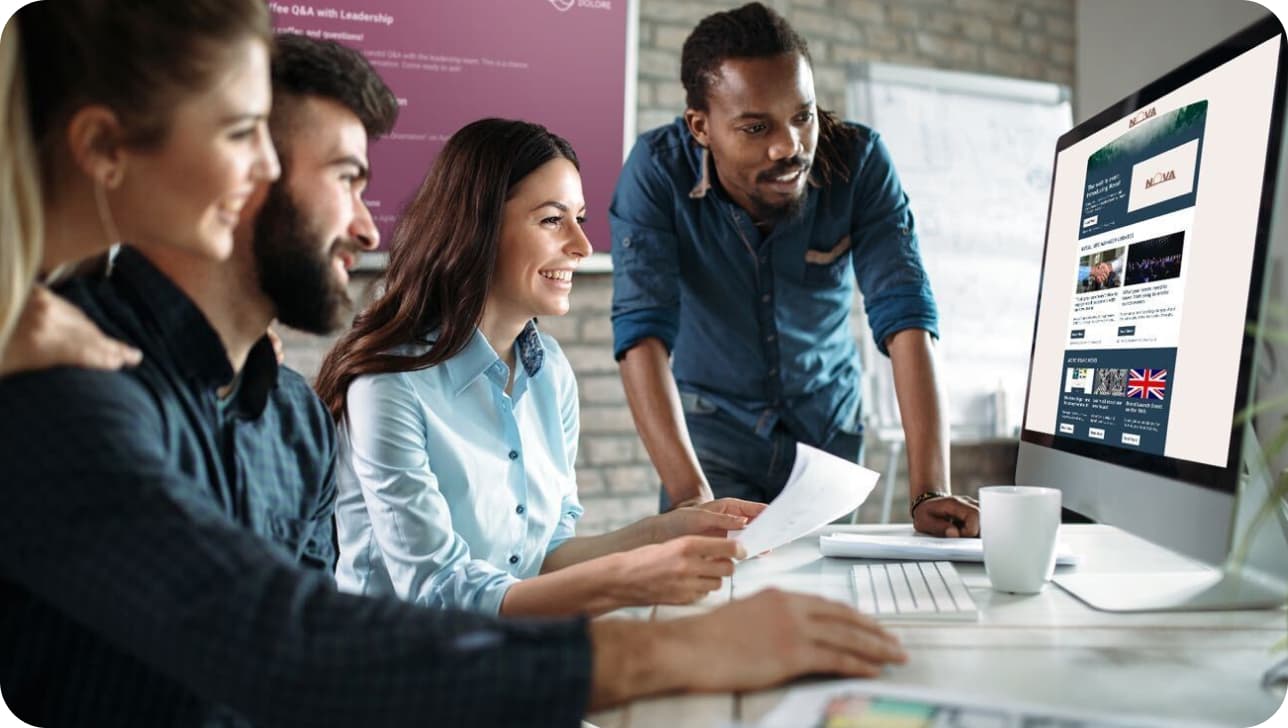 Email Newsletter
Reimagine your number one communications channel with dynamic, personalized, engaging content targeted to individual employees—all from a single email.
Create once, publish everywhere

Get in-depth insights

Target the right message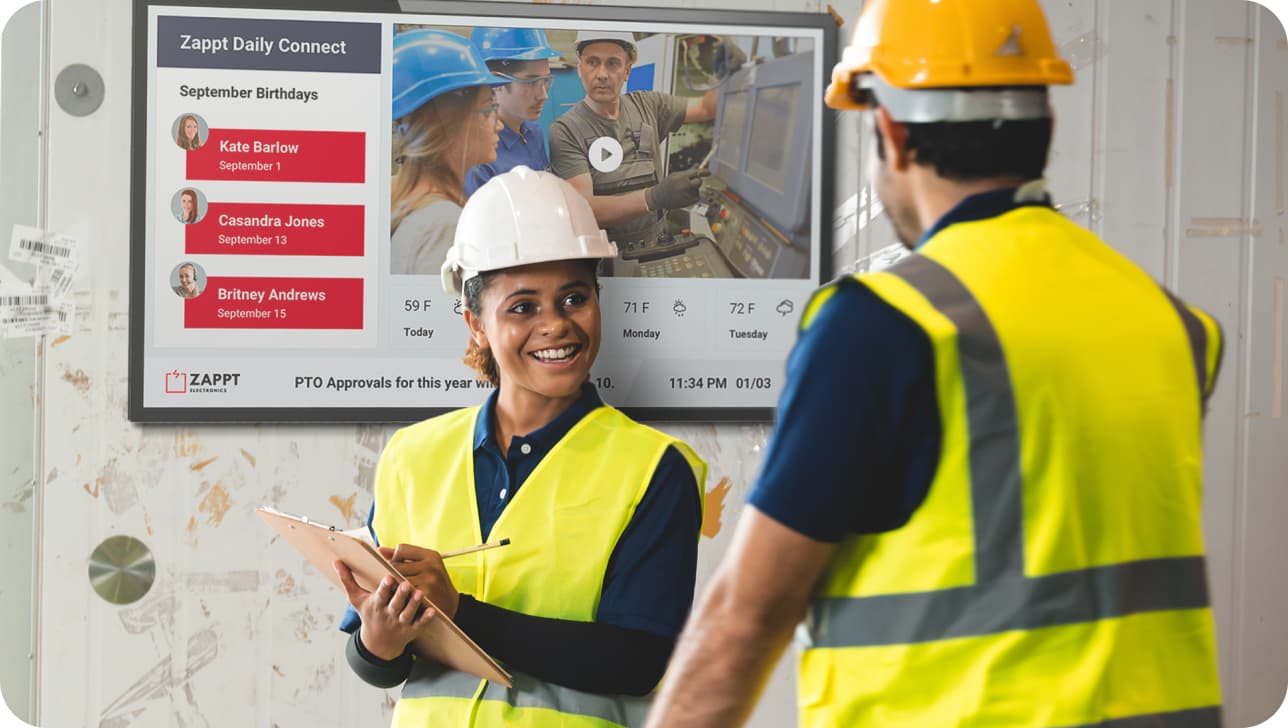 Digital Signage
Reach employees and customers in the moment with engaging visual communications, tailored to your needs.
Deliver dynamic, tailored comms

Enhance customer experience

Simplify with impactful templates
Comms Mobile App
Keep on-the-go employees in the loop—no corporate email required. Up the engagement with push notifications and personalized news feeds tailored to employee interests.
Reach frontline workers, faster

See data on employee engagement

Create personalized feeds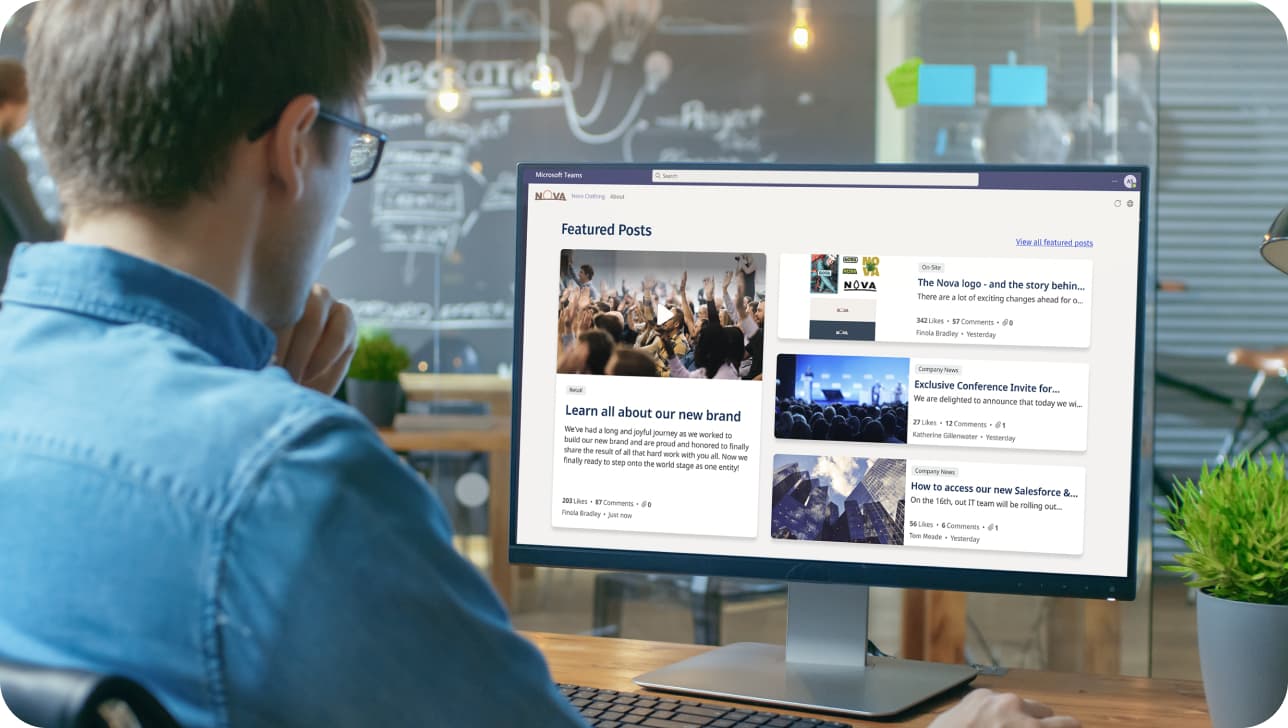 Microsoft 365
Give employees a tailored feed wherever they're working—including tools like Teams, SharePoint, and Viva—for flexibility in when and how content is consumed.
Create once and publish everywhere—no formatting required

Advanced personalization & targeting

AI content performance insights
Workplace Mobile App
Whether you need to schedule an impromptu meeting, reserve a desk near a window, or ask for IT support, our workplace management tool makes it quick and easy.
Book from a mobile device

See what's available in real-time

Manage bookings with ease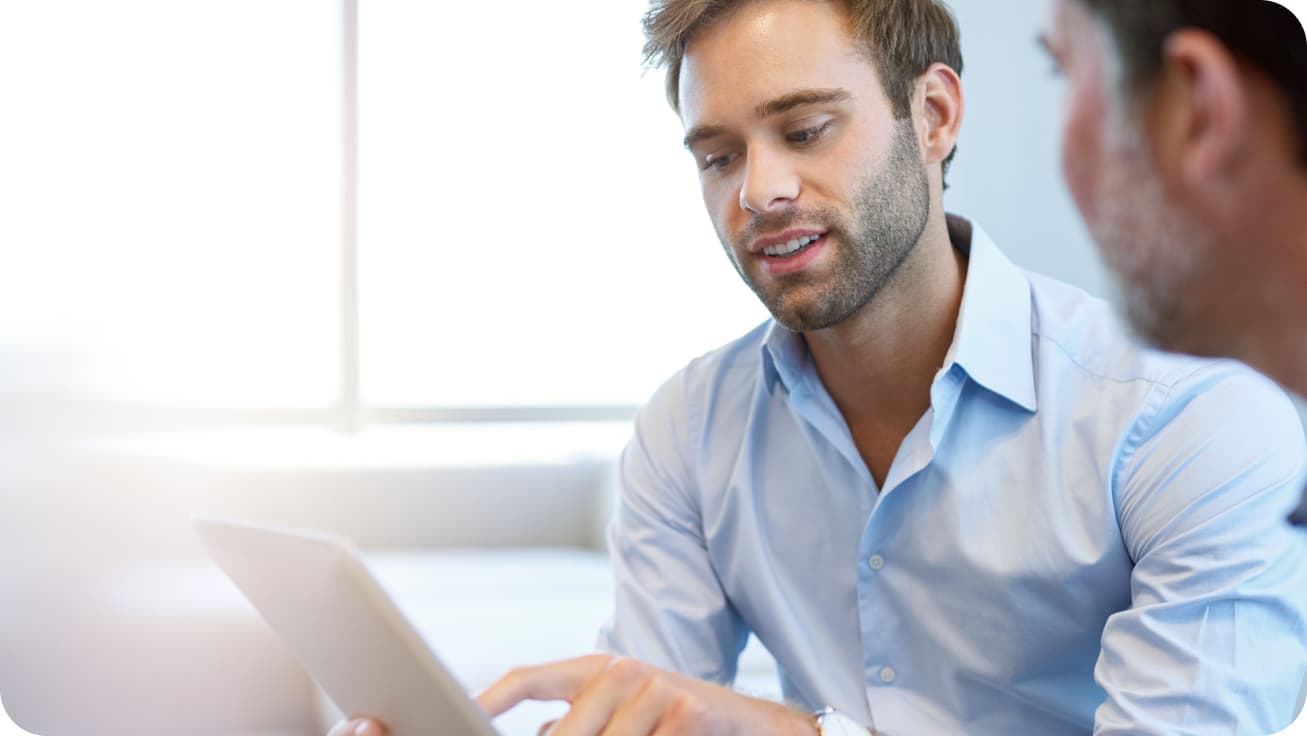 Omnichannel Feeds
Extend the reach of your communications to all the channels that matter for your business.
Deliver the same comms everywhere

Integrate with tools you already use

Create personalized content Feeds
Features Overview  
Integrations
Your integration possibilities are virtually endless with Poppulo Harmony. No-code tools and out-of-the-box integrations enhance your technology's value and capabilities.
Analytics & Insights
The insight you need is right at your fingertips. We combine multichannel analytics with proprietary artificial intelligence to make reporting easy and actionable.
Authoring & Contributing
Create content once and share across multiple channels for a consistent, connected, and measurable communications experience.
Intelligent Publishing
Precisely target comms to individuals to create clarity—not noise. The Poppulo Harmony platform allows you to publish branded, personalized communications seamlessly on every channel.
Services
Poppulo offers a full suite of onboarding, training, design, support, and technical services to help you maximize your results.
Workplace Management
Integrate space reservation, digital signage solutions, and workplace analytics to foster employee collaboration and connection in the workplace.
Case Studies
See how the Poppulo Harmony platform helps businesses across the globe.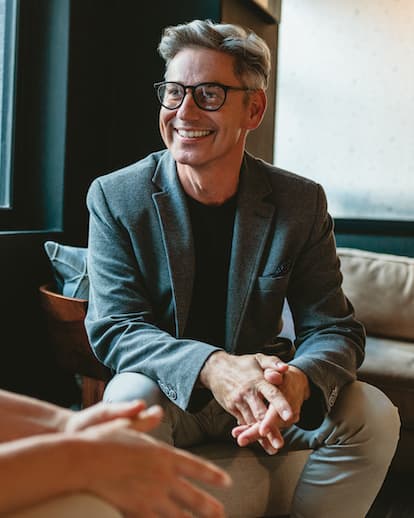 Channels Audit Template: Are Your Employee Comms Channels Working?
Employee communications are business critical in today's disrupted workplace, which bustles with multiple comms channel options. But how effective are they — and are you choosing the right ones to engage your target audiences and achieve your objectives?